10 healthy cheap meals you can meal prep
1. Spinach and Feta Frittata
This Spinach and Feta Frittata from the 28 Day Weight Loss Challengeis a great recipe to make at the start of the week to use for your lunches each day.
Or make double and then you can have it for dinner one night with the family too. This has no meat, making it extra budget friendly.
Grab the recipe for the Spinach and Feta Frittata here.
2. Slow Cooker Asian chicken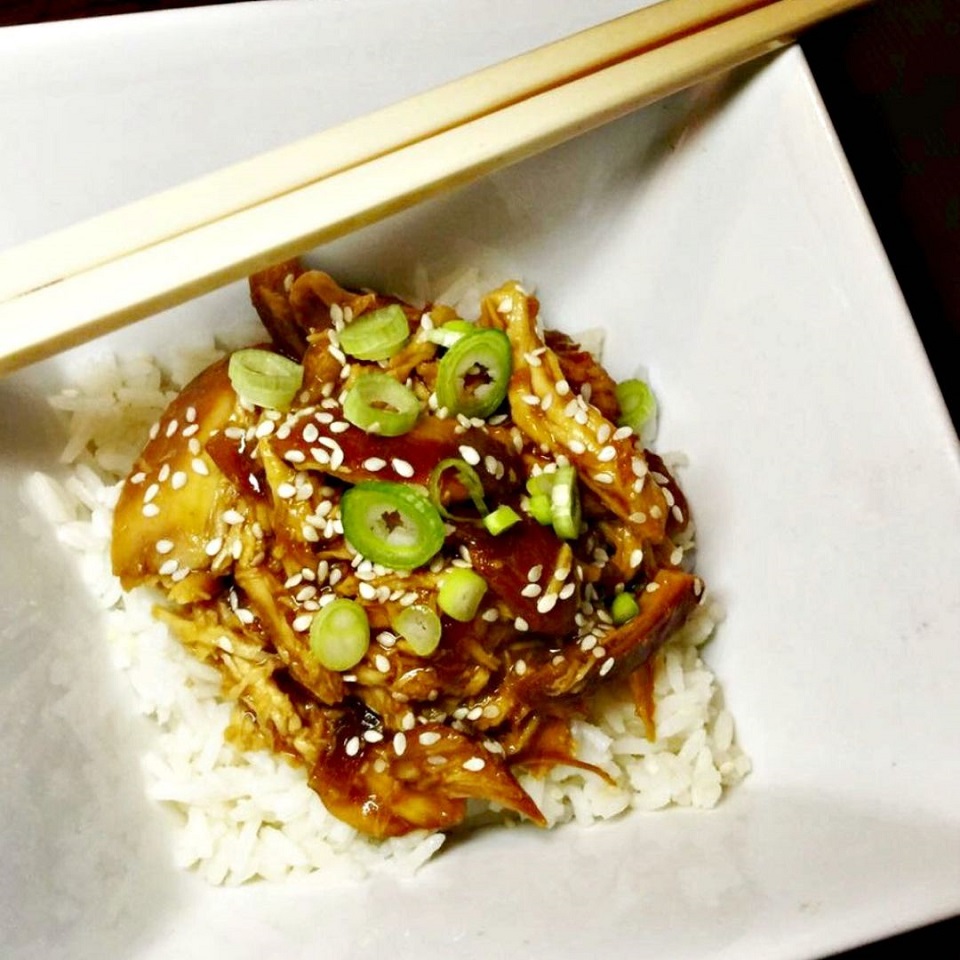 This one can be made even more budget-friendly – grab a pack of chicken thighs instead to make this tasty recipe.
It freezes well with the rice so you can portion up singles serves for a quick and easy meal for one.
Grab the recipe for the Slow Cooked Asian Chicken here.
3. Bacon Spinach and Tomato Risotto
Risotto is a great budget-friendly meal and you can customise it to what you have available in the fridge.
Using bacon is a great way to get the meat in without having to buy expensive cuts. Feel free to use frozen spinach if you have some on hand.
This recipe for this risotto is available on the recipe hub for the 28 Day Weight Loss Challenge.
4. Chickpea Nourish Bowl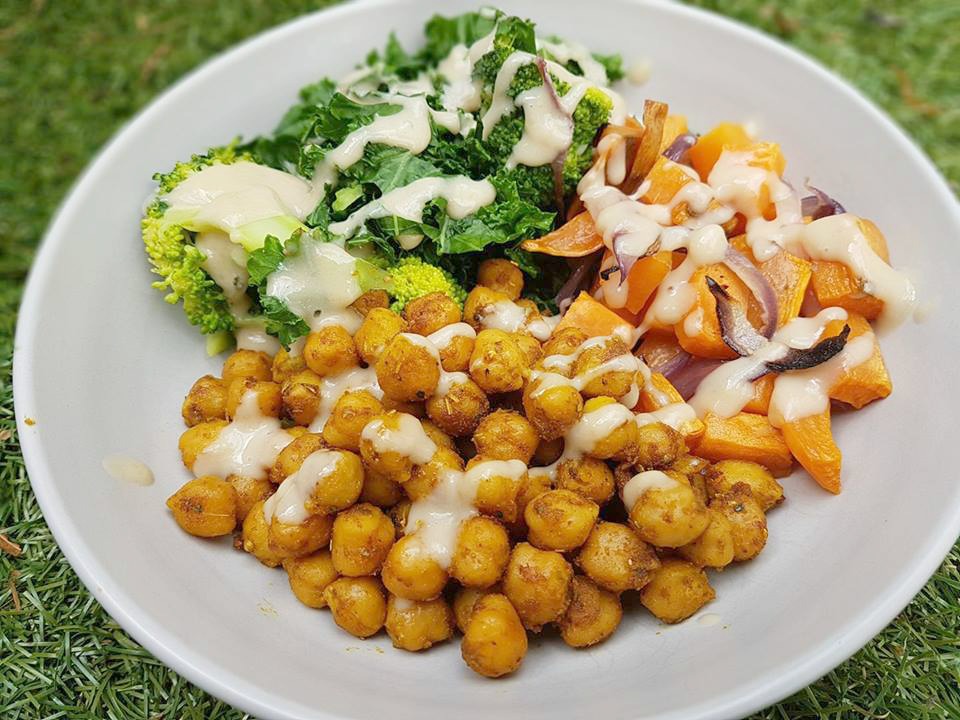 Another vegetarian option, this makes the most of the humble tin of chickpeas for your protein serve.
Use whatever greens and other veggies you have on hand to make it a 'bottom of the vegetable drawer' type of meal. The sauce makes it extra special. Package it up to enjoy for lunch over a couple of days.
Grab the recipe for the Spiced Chickpea Nourish Bowl here
5. Pumpkin Chickpea Burgers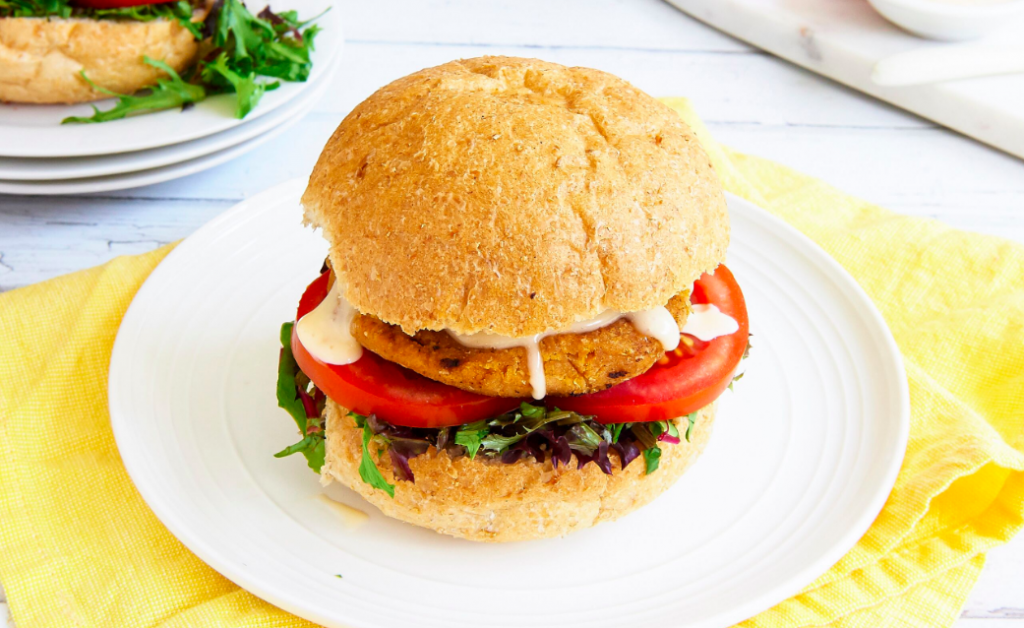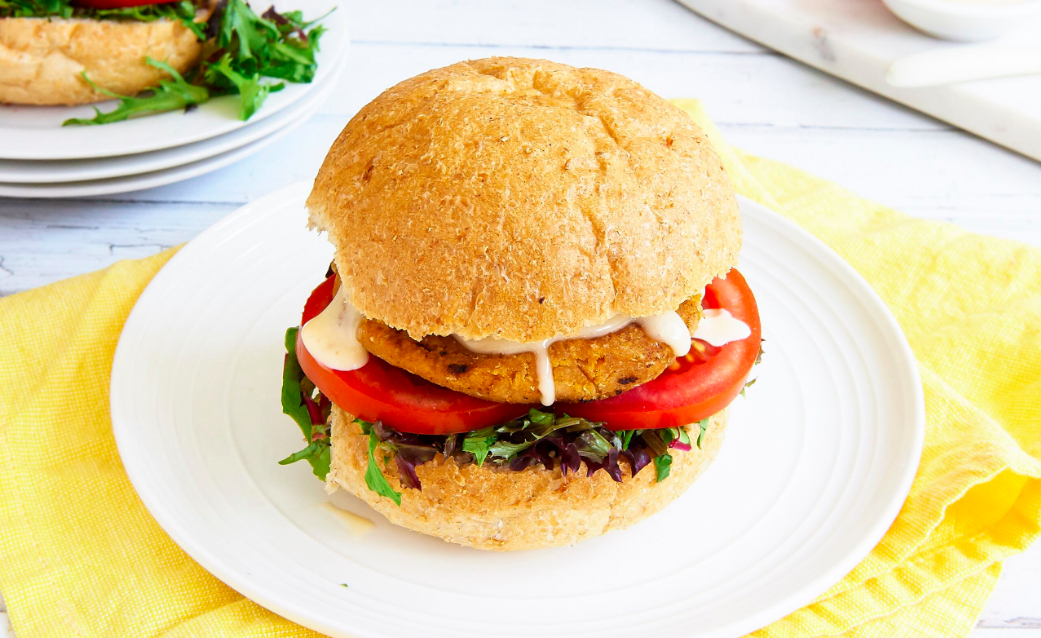 While you're roasting the pumpkin for the recipe above, why not make extra to use in these hearty burgers?
They're bulked out with chickpeas (we love cheap tinned legumes!) and can be enjoyed on a bun or just with a side of salad if you prefer. Freeze the prepared (uncooked) burgers to pull out on a busy night.
Check out the recipe for the Pumpkin and Chickpea Burgers here
6. Honey Mustard Drumsticks with Rice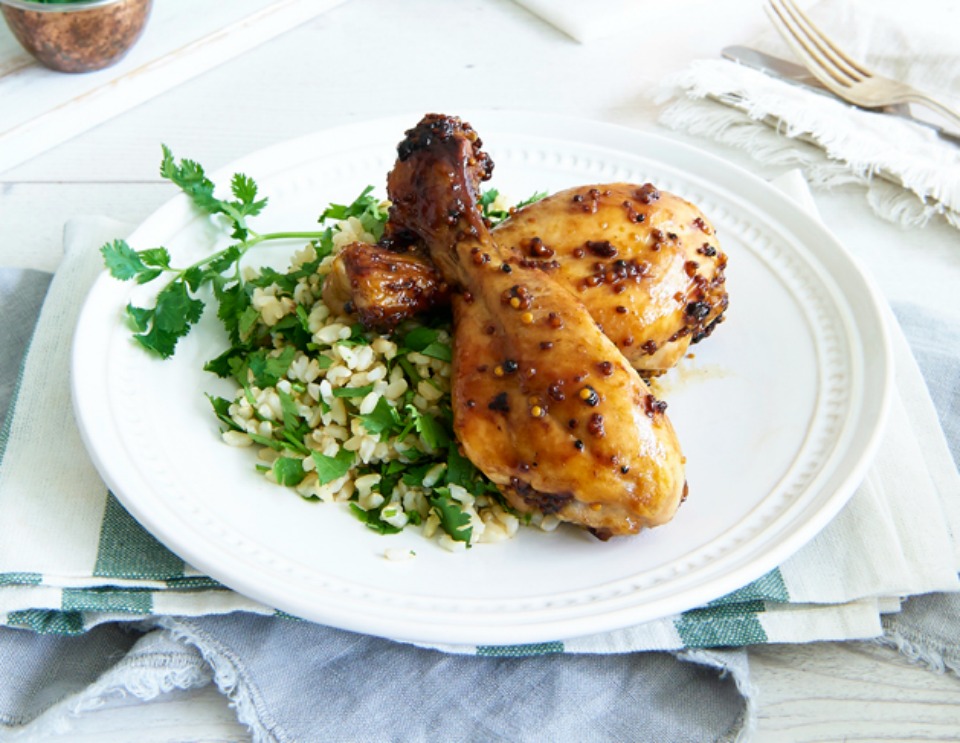 The humble drumstick is a winner with families everywhere, and this recipe couldn't be simpler. It's only got a few key ingredients, and you could use any leftovers for your lunch for the rest of the week.
Recipe available to members of the 28 Day Weight Loss Challenge.
7. Minestrone Soup
Soup freezes so well, so it's worth making a double batch of this to enjoy for dinner one night with the fam, and then freeze the second portion for another night when you fancy something comforting.
Top tip: cook a rasher or two of crispy bacon and crumble it over the top for the meat lovers.
Grab the recipe for the Minestrone Soup here
8. Burrito Bowl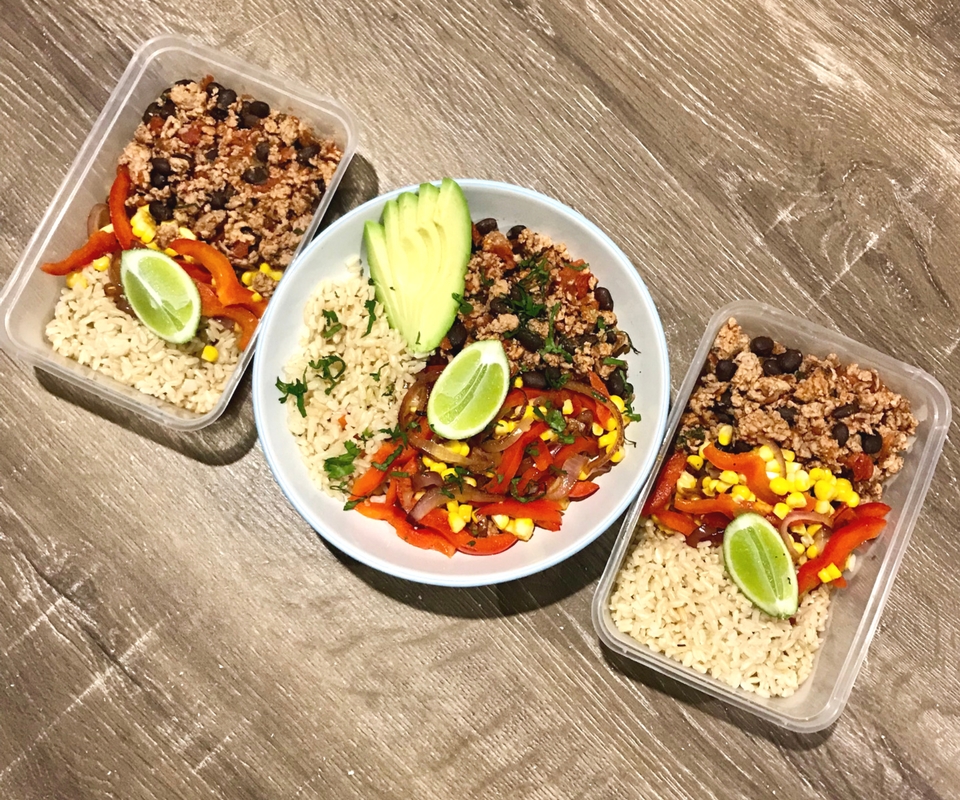 Use whatever mince is on special for this simple Mexican inspired recipe. If avocados are too expensive, use some sour cream instead.
This meal freezes well and can either be packaged up in single serves with the rice or just the meat component.
Get the Burrito Bowl recipe here
9. Devilled Sausages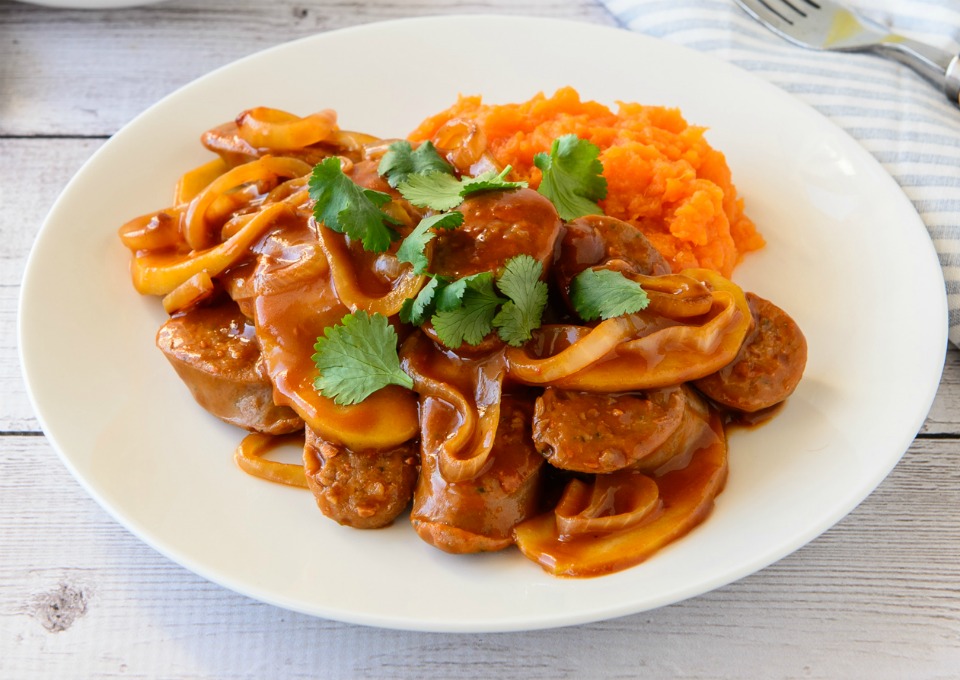 It wouldn't be a budget meal prep list without sausages, would it?
This recipe is one of our most popular budget meals on the Healthy Mummy app and with good reason. Sausages and mash with a simple sauce are not only delicious, but it's also very easy on the wallet too.
Make a double batch and your future self will thank you when you come home cold and hungry one night and all you have to do is make the mash.
Grab the Devilled Sausages recipe here
10. Budget Beef Stew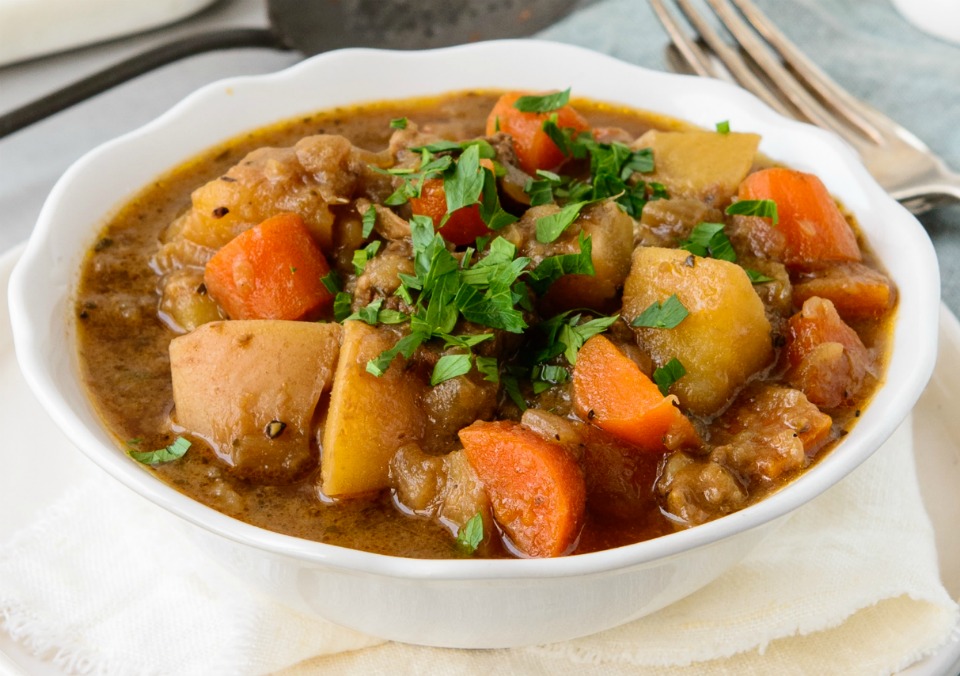 The clue's in the name – this hearty stew from the Healthy Mummy appis very economical and is sure to feed hungry bellies on a cold night. Make it in advance and freeze to use at another time, you'll be so glad you did.
Get the full recipe for this Budget Beef Stew here.
Here are 10 healthy cheap meals for under $2 a serve!
1. Easy Taco Casserole
This recipe is a GREAT family-friendly meal that you can make ahead of time so dinner can be on the table in no time. You can get this recipe in our Healthy Mummy app. 
2. Spinach and Ricotta Pasta Bake
Full of cheese, spinach and nutmeg – we have no doubt this pasta bake will appeal to the entire family. You can get this recipe in our Healthy Mummy app.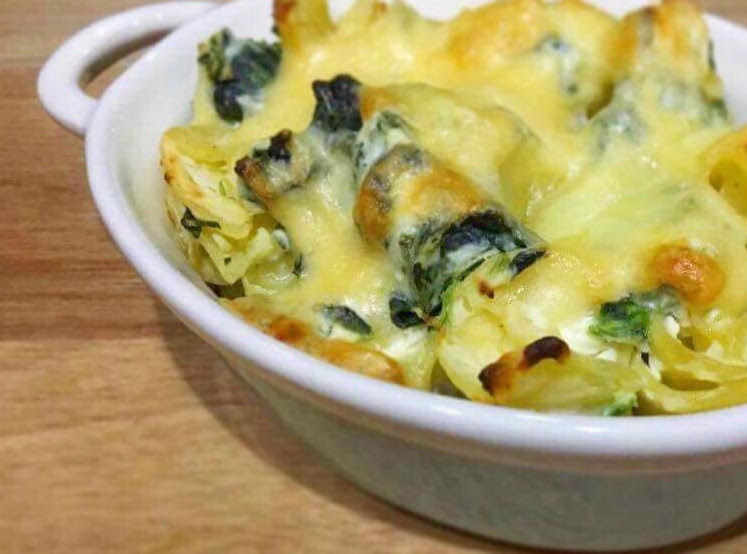 3. Tuna and Sweet Potato Bake
An all in one baked recipe with the omega-3 goodness of tuna, and low-GI sweet potato. You can get this recipe in our Healthy Mummy app.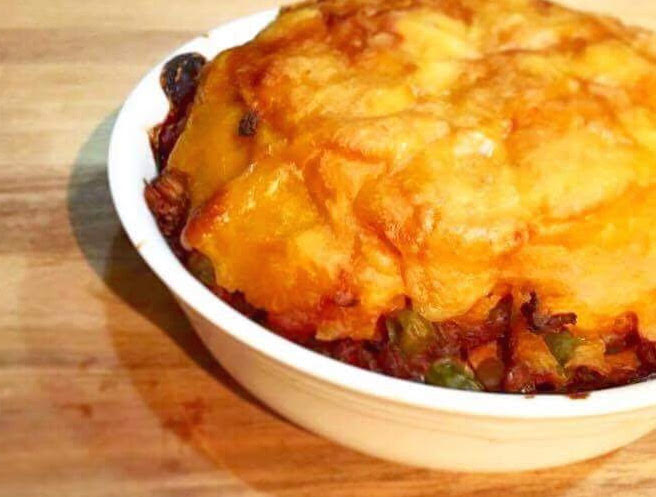 4. Chicken and Broccoli Pasta Salad
An easy to prepare and delicious pasta salad that uses a few key pantry staple ingredients to make it easy on the budget too.  You can get this recipe in our Healthy Mummy app.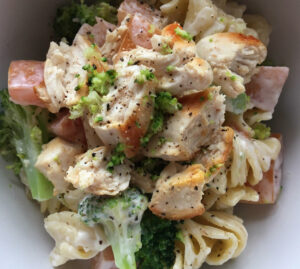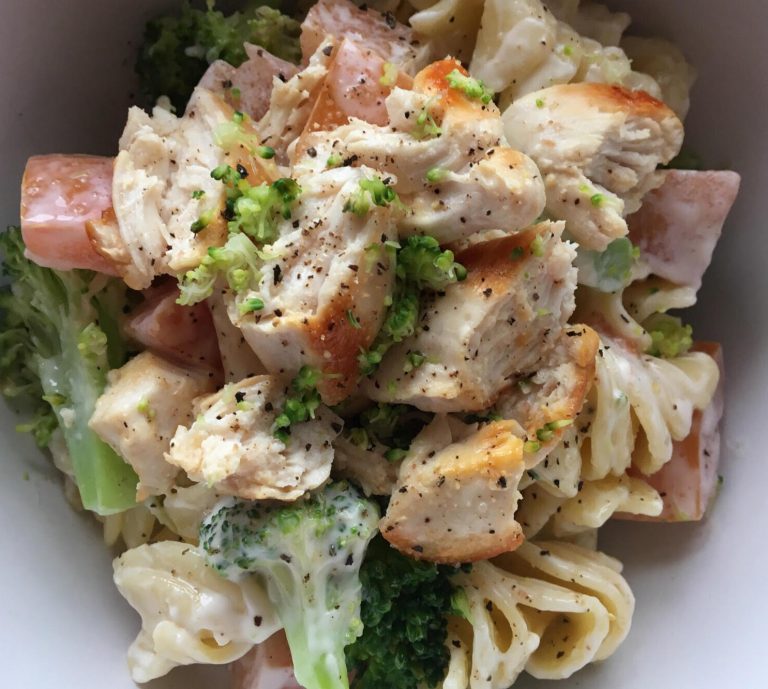 5. Lentil Shepherds Pie
This is a great vegetarian dish, inspired by a classic Shepherd's Pie, with lentils taking the place of meat. This recipe can be found on our blog. Click here to check it out.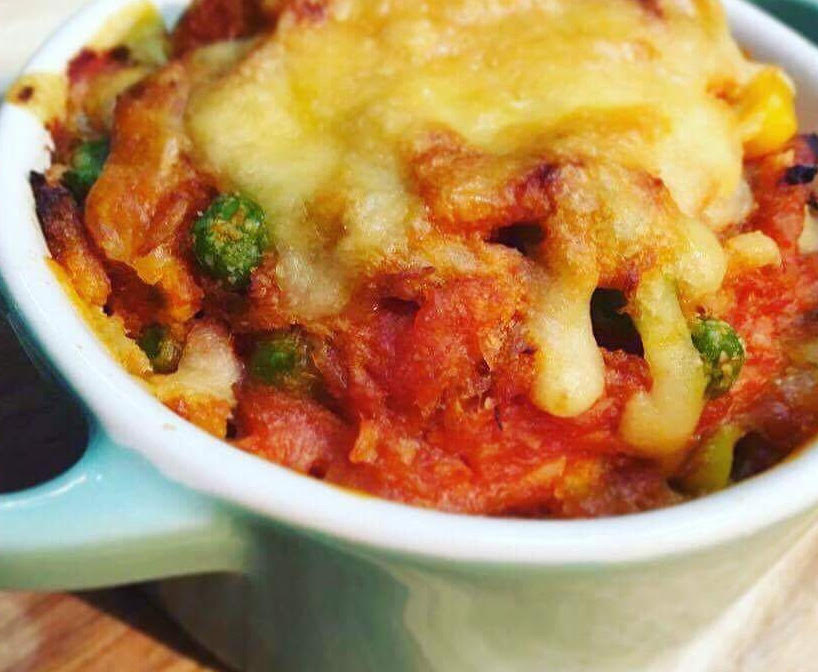 6. Turkey Meatballs in Sauce
As this recipe makes 5 serves it is perfect to make in advance and eat throughout the week for lunch, or even as a dinner for the family. You can get this recipe in our Healthy Mummy app.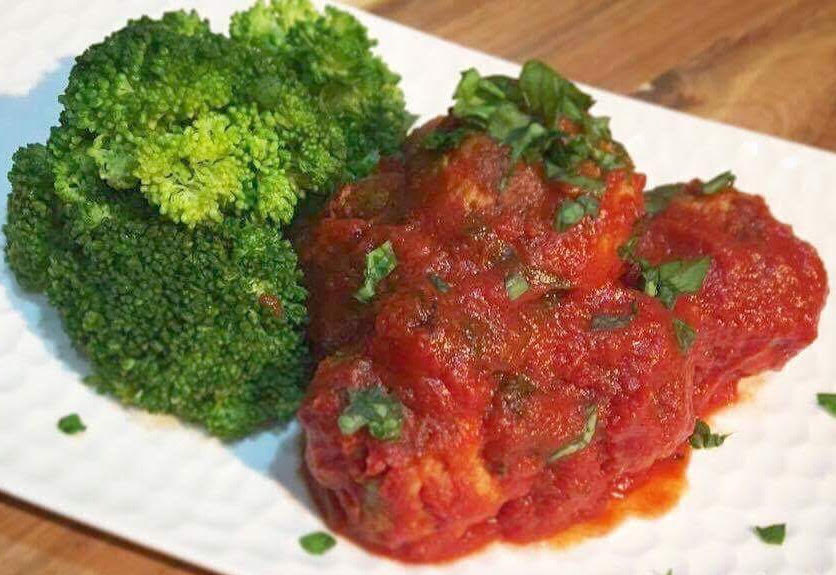 7. Quick and Healthy Pesto Penne
A delicious and healthy version of a pasta favourite. Bonus? Less than 410 cals! You can get this recipe in our Healthy Mummy app.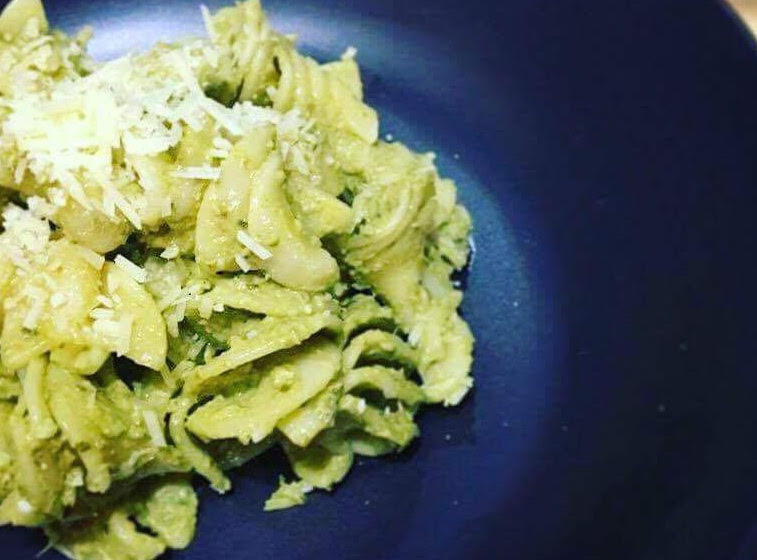 8. Lentil Bolognese
Enjoy this hearty and healthy version of traditional bolognese.  This recipe is perfect for the whole family. You can get this recipe in our Healthy Mummy app.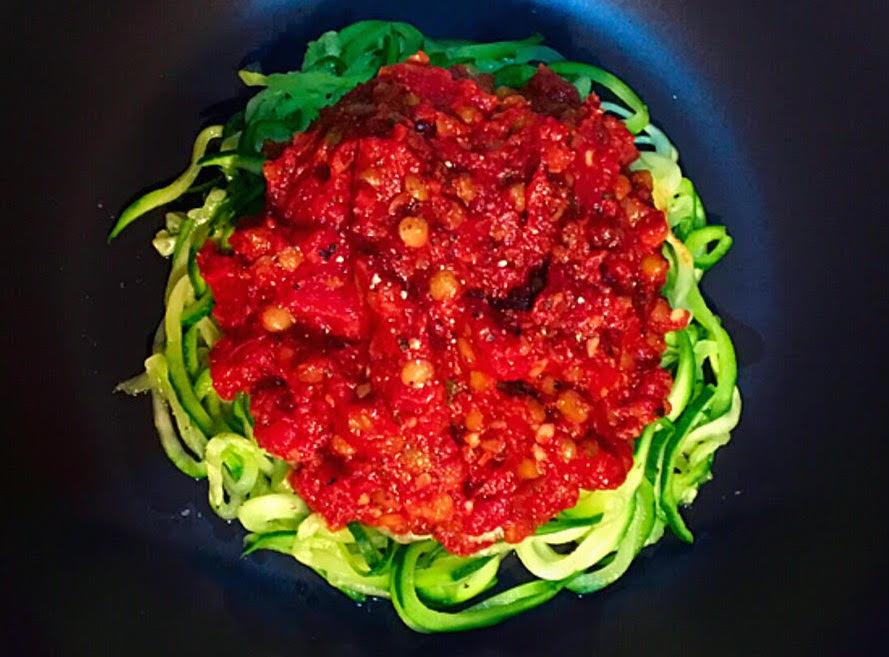 9. Spicy Corn Nachos
A healthy Mexican inspired recipe suitable for the whole family and ready to go in under 30 mins! You can get this recipe in our Healthy Mummy app.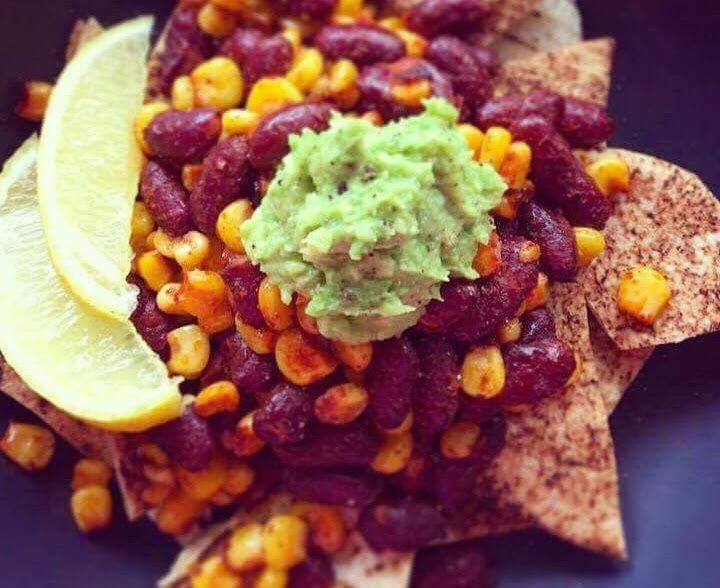 10. Pumpkin and Feta Tart
This delicious Pumpkin and Feta Tart is great to make with the kids as it's really easy to prepare and the kids can do the pressing into the tray, arrange the pumpkin slices and scattering the cheese. You can get this recipe in our Healthy Mummy app.