With the colder months of winter now upon us, the prospect of losing weight and blasting away tummy fat can seem a lot more challenging. 
Tummy fat is notoriously one of the most troublesome areas of fats for lots of mums to get rid of as it can be really hard to lose! 
While Winter has its dark days, extra forgiving clothing and comfort food cravings, it may seem the hardest time to find the motivation to exercise or slim down. But don't despair, there's plenty of things you can do to use this time to your advantage and lose your tummy fat.
But good news is that we have you covered in The Healthy Mummy app and 28 Day Challenges and you can get results like Cicily below with us
Check out our 9 ways to beat belly bulge this winter!
1. Eat Lots of Fibre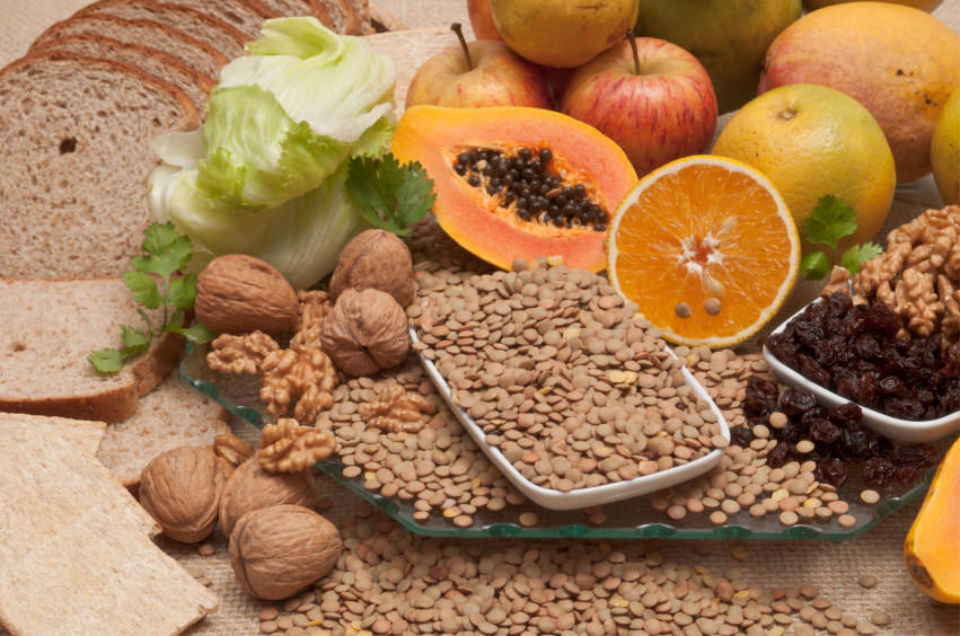 The best thing you can do for your body is to eat plenty of fibre. It helps prevent weight gain, by reducing appetite and helping to normalise bowel movements. Fibre-rich foods absorb more water, which helps to keep us feeling full. There is some evidence that the weight loss effects of fibre target belly fat specifically. The best high fibre foods to eat include: chickpeas, apples, rolled oats, green beans, sweet potato and fresh berries.
Try our High Fibre Vegetarian Curry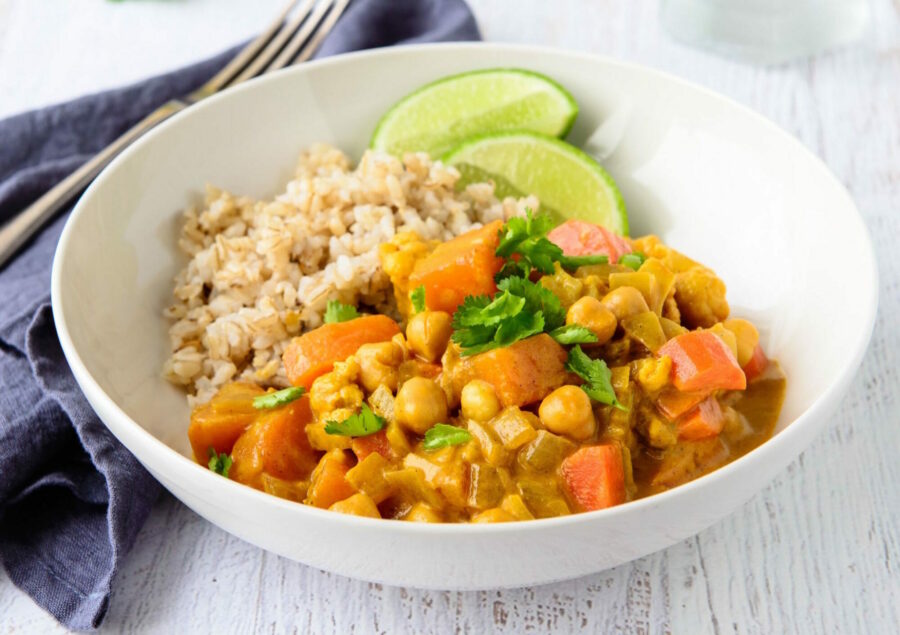 2) Make use of your slow cooker
Winter is the time when we want to hunker down and fill up on delicious warming comfort food. And you still can! Make use of this great kitchen gadget to create filling and healthy meals with minimal effort. The 28 Day Weight Loss Challenge has heaps of fibre and protein-filled slow-cooked meals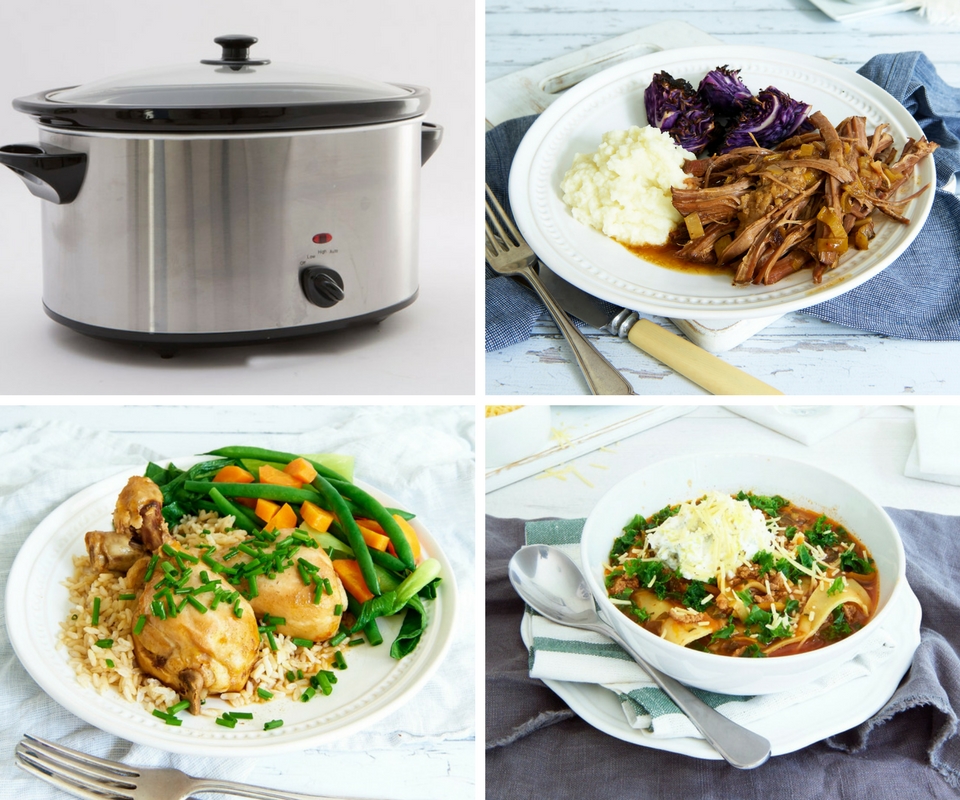 Try our Slow Cooked Asian Chicken or the Slow Cooked Porcupine Meatballs as a taster for how good these recipes are.
3.Try The Healthy Mummy Smoothie with Probiotics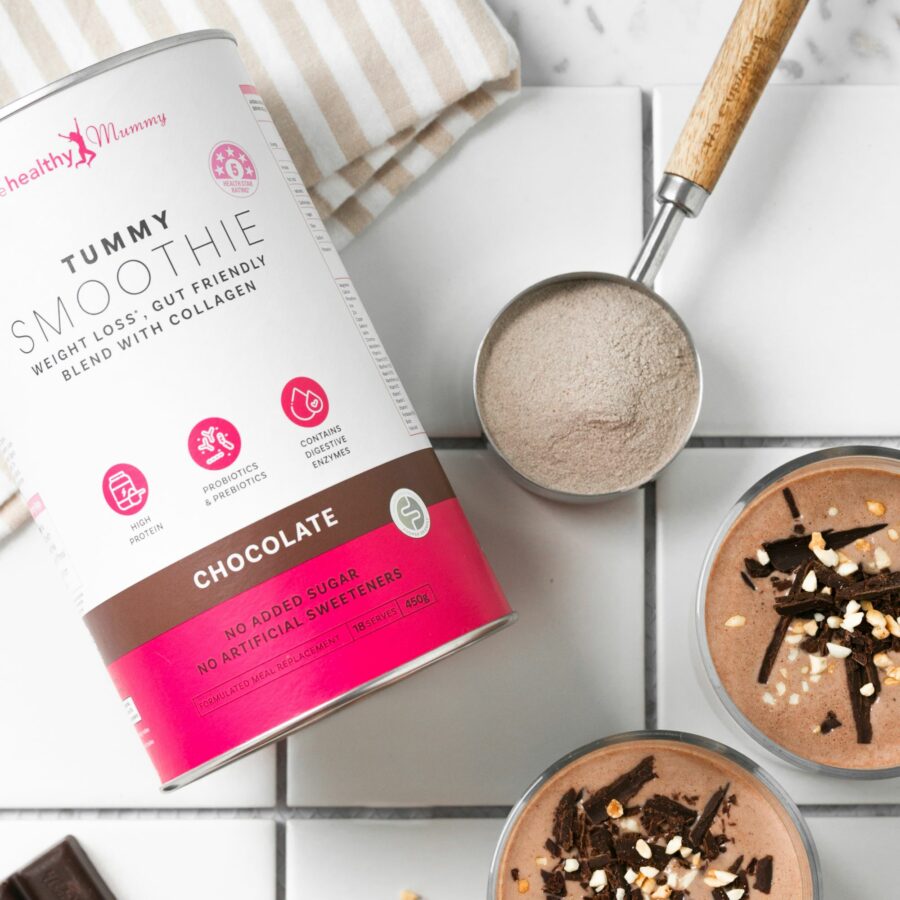 The Healthy Mummy Tummy Smoothie is a complete meal replacement that contains a heap of amazing new ingredients including probiotics to help you lose weight, support your gut health and feel fuller for longer.
As well as being loaded with probiotics to help balance the friendly bacteria in your digestive system,  it's also a great source of dietary fibre to help to relieve you of any toxic build-up. With ingredients such as carrot juice powder, fenugreek seek powder and pumpkin seed, it's easy to see why it is going to be your secret weapon to fight belly fat!
4. Spice Things Up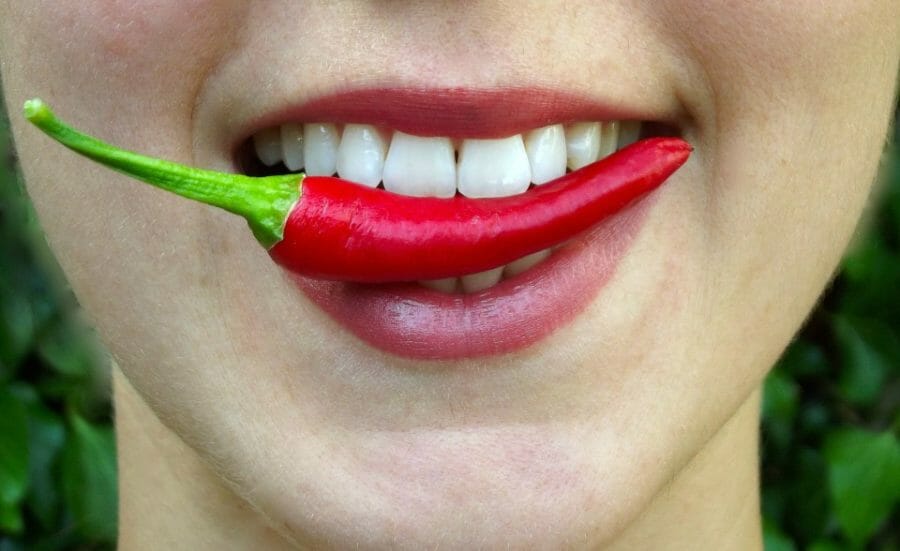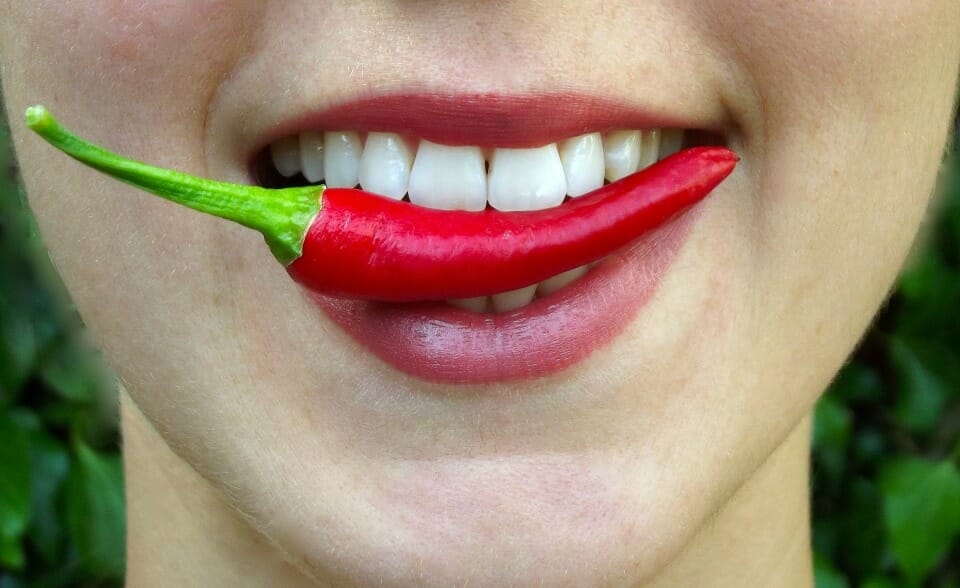 Spicy foods contain an active component called capsaicin. By adding some chilli or bell peppers to your meals, you're helping boost your metabolism naturally, without any harsh accelerants. Capsaicin also turn the bad, unhealthy white fat into fat-burning brown fat through a process of creating heat from burning fat.
5. Get Moving!
Any exercise will help increase your calorie expenditure, so get moving!  Admittedly the prospect of getting out of the house to exercise when it's dark and cold may not be appealing, but here's the thing – you don't even need to leave the house! And you certainly don't need an expensive gym membership!
There are heaps of exercises you can do at home, you just need to get into the habit and make it part of your routine.  You can use the multitude of exercises routines from our 28 Day Weight Loss Challenge App.
Every little bit counts. Keep as active as you can every day to really get your heart pumping and your energy firing so help stomach fat reduction.
Get a sneak peek of our Booty Belly Blasting Workouts you can do at home here 
6. Eat foods that reduce bloating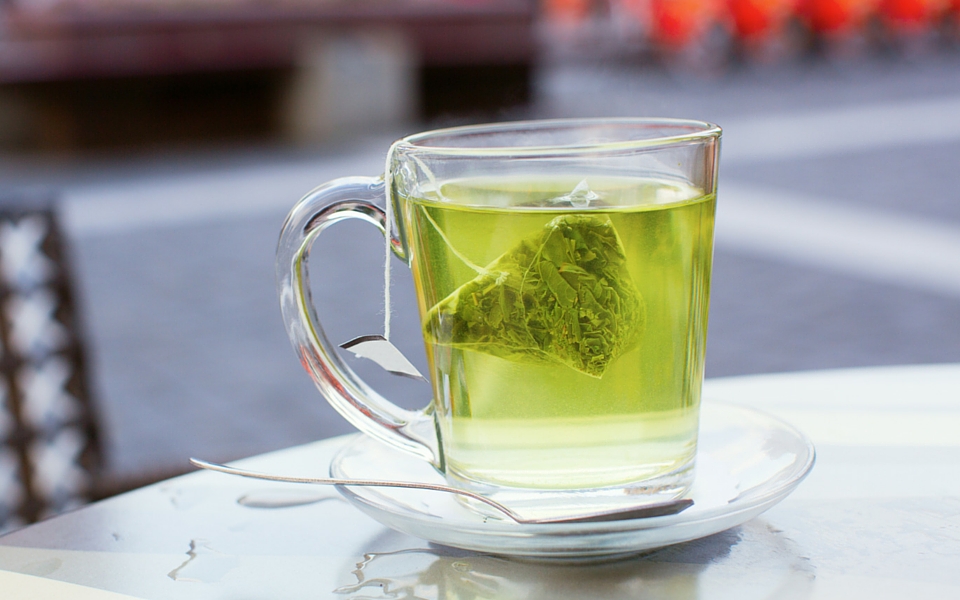 Often, bloating may be the real issue, rather than stomach fat itself. Eating certain food and drink can go a long way to reducing bloating that can make you feel frumpy.
Tummy fat burning foods include fennel seeds, asparagus, avocado, garlic, green tea, kimchi and blueberries.
See 5 foods to blast belly fat here.
7. Up your Protein!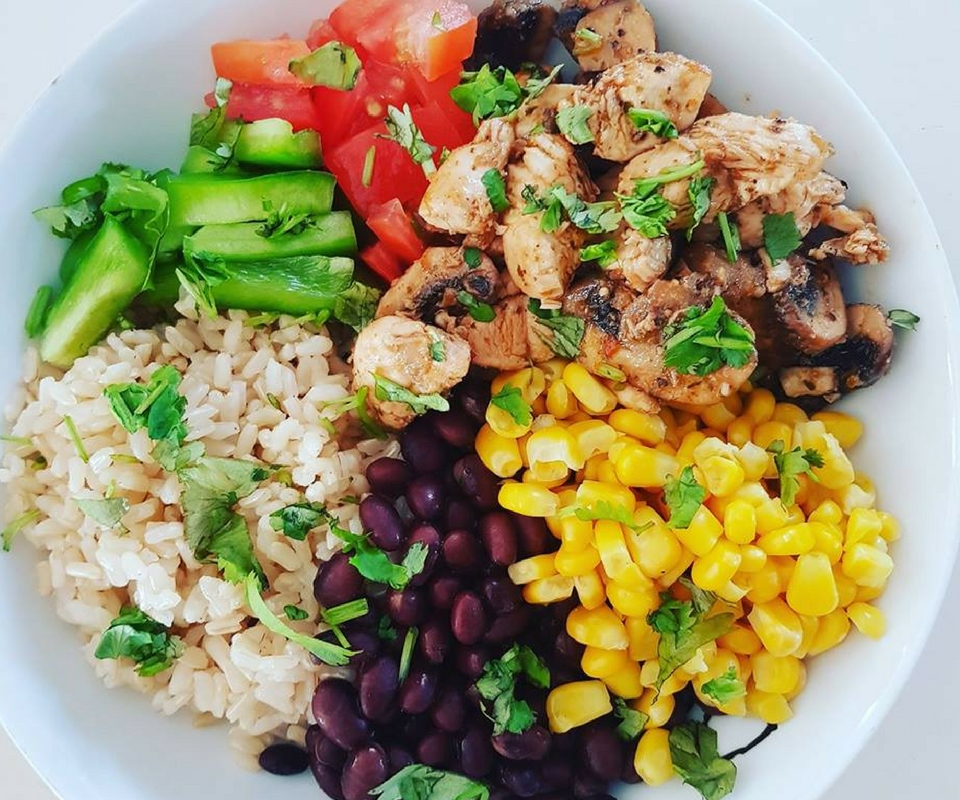 Lean protein (with less fat) keeps you fuller for longer, which reduces the likelihood of reaching for a sugary snack after your meal, which aids in belly fat loss.
Think nuts, salmon, lean meats (such as chicken and turkey), tofu, eggs, yoghurt, tuna and certain cheeses.
8. Join the 28 Day Weight Loss Challenge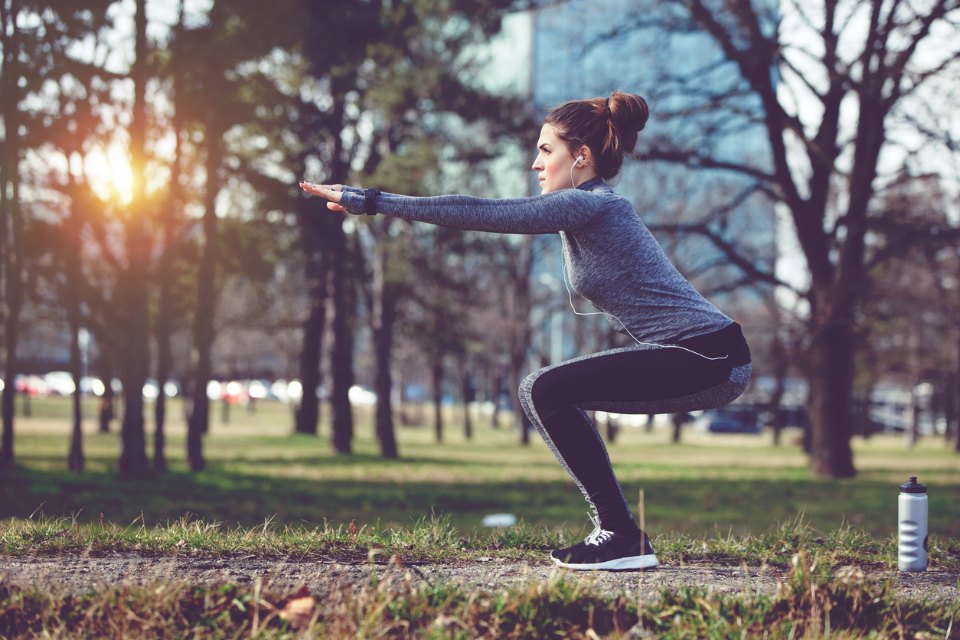 As the temperature drops in winter, now is the perfect time to fire up your weight loss goals with the  28 Day Weight Loss Challenge!
Get a Sneak Peek of some of the delicious, healthy and easy to make recipes that will be available as a part of the 28 Day Weight Loss Challenge.
9. Reduce Sugar and Fat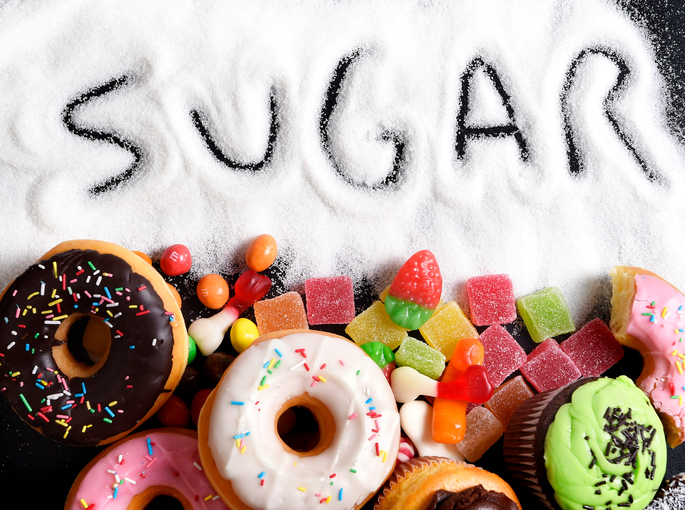 Sugary, fatty foods (like doughnuts, chocolate biscuits, pastries, cakes, and every other little treat) leave your body feeling unsatisfied and lethargic – you want more and more as they just don't fill you.
It's why they often call these empty calories.
Reduce your intake of these foods and instead choose high fibre and high protein foods that will leave you feeling energised and satisfied – thus less likely to overeat.
Join us on the 28 Day Challenges HERE and get results like mums below with us