Is the summer heat and humidity bothering you?
With their high content of electrolyte-charged water, alkalising minerals and skin-healing silica, cucumbers aren't just the perfect food to eat in a salad for cooling you down on a hot summer's day. They also help to tighten and brighten skin when applied onto your face!
This mask couldn't be more straightforward. I love it for soothing my skin and reducing any puffiness, especially after a flight or a late night.
To prepare the mask: 
Wash a cucumber well (preferably organic if feasible) and grate it all into a bowl, leaving just a slice for each eye. Spread the mixture all over your face and place the slices on your eyelids.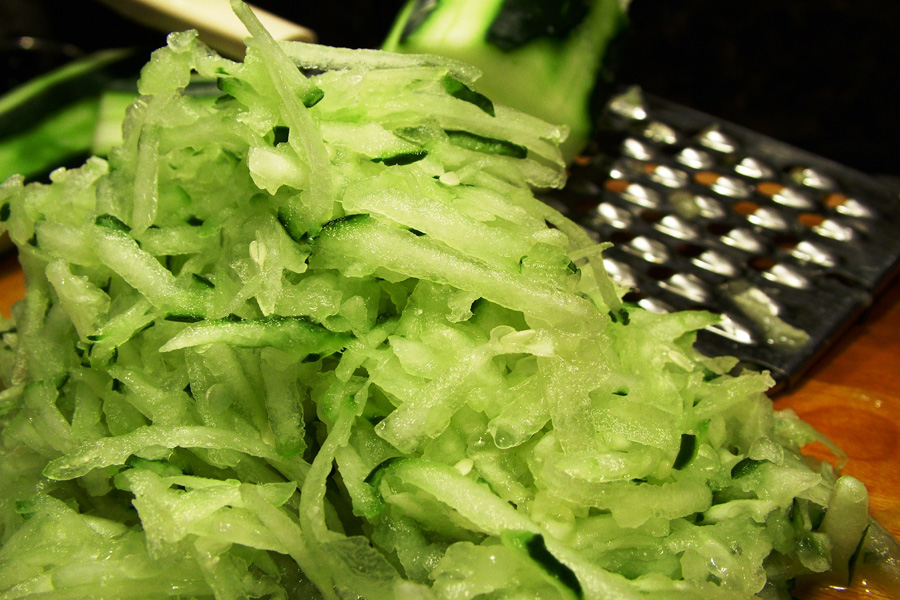 Lie back on a comfortable sofa, lay a warm damp facecloth over the cucumber mask and relax for twenty minutes. Then enjoy a tall chilled glass of Green Goddess Smoothie for even more cucumber benefits!