If your hair looks dull and damaged, a hair gloss treatment may be just what you need. Hair gloss treatments can revitalize your strands, leaving them looking shiny and healthy. Plus, they can help to protect your hair from future damage. Read on to learn more about how hair gloss treatments can benefit your mane.
What is Hair Gloss?
Hair gloss treatments are an often overlooked but essential part of anyone's hair care routine. Not to be confused with a hair glaze, which adds color to the hair, a hair gloss treatment is designed to give your strands extra shine and hydration without changing their hue.
These treatments can help take tired-looking tresses from dull to super glossy in no time, especially if you have bleach blonde hair. They also restore moisture, improve elasticity and strengthen weakened strands– all of which help reduce damage and split ends.
Best of all, because of the conditioning properties, frequent use can make styling much easier, too! Whether you're looking to rescue parched locks or enhance your current style, a hair gloss treatment may be just what you need.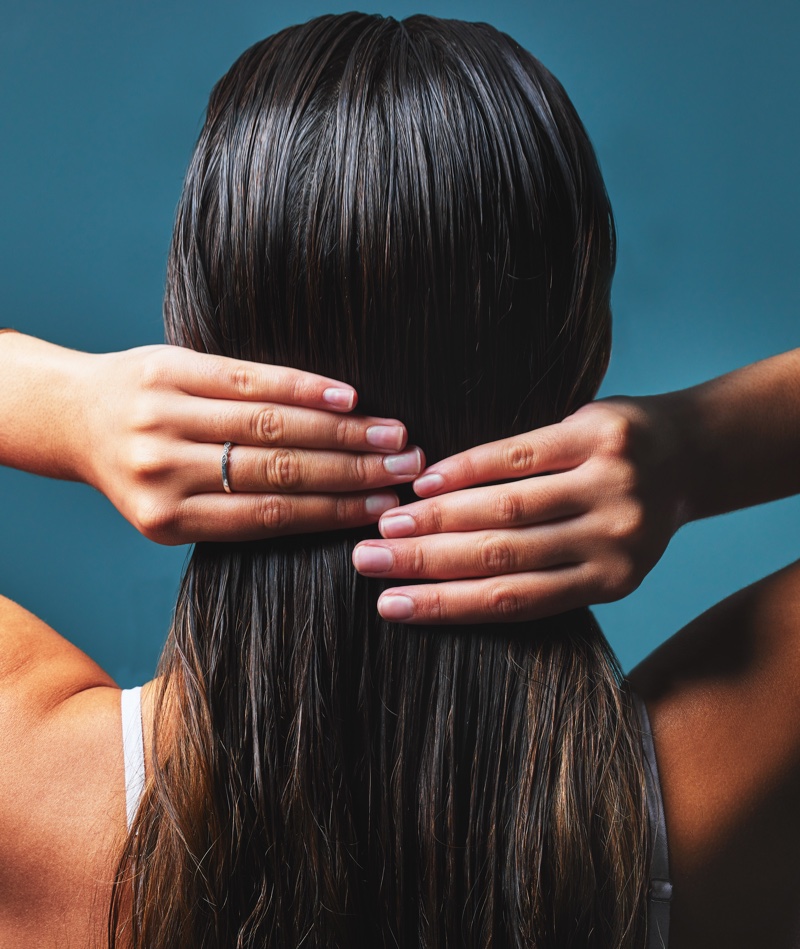 How Do Hair Gloss Treatments Work?
Hair gloss treatments help revitalize dull and damaged hair, giving you the shiny, glossy locks of your dreams. These treatments use a combination of pigments and conditioning ingredients that lock in moisture and add smoothness to your hair. They work by forming a protective coating on the hair follicle, locking in moisture and shine while shielding it from heat damage.
The moisturizing ingredients also nourish strands, filling any gaps or holes in the cuticle created from over-styling or chemical damage. This instantly creates a healthy sheen in your hair, as well as making sure it stays manageable and tangle-free until your next treatment!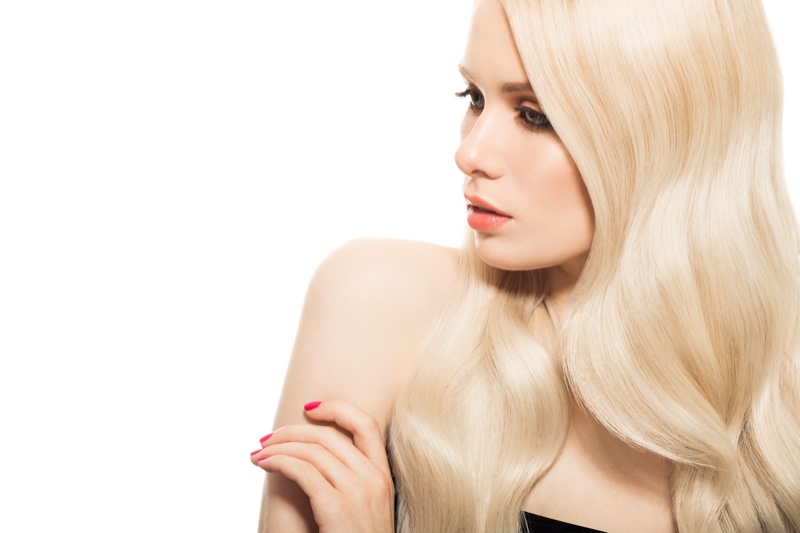 What Are the Ingredients?
These luxurious treatments contain a carefully curated selection of ingredients, each chosen for its ability to bring out the best in your hair. There are many different ingredients found in hair glosses, depending on the brand and type of product used. Common elements include silicone oils, polymers, waxes, proteins, fatty acids, emollients, and conditioning agents.
Silicone oils are lightweight yet effective at providing a protective layer on hair strands as well as adding shine. Natural oils, such as argan, coconut, and jojoba oil, nourish your locks and keep them hydrated. Pigments are added to enhance or change the color of your hair, ensuring that you always look your best.
Polymers are used to create an even distribution of product throughout the hair so it doesn't clump or look too heavy on the ends. Waxes act as a sealant to help protect your color from fading too quickly. Proteins strengthen your strands by penetrating each shaft and repairing any damage caused by chemical treatments or environmental factors. 
Fatty acids keep your scalp moisturized and healthy while conditioning agents coat each strand with softness and manageability. Emollients have a high content of fatty acids, making them ideal for sealing moisture in the hair cuticle while giving it an extra boost of shine.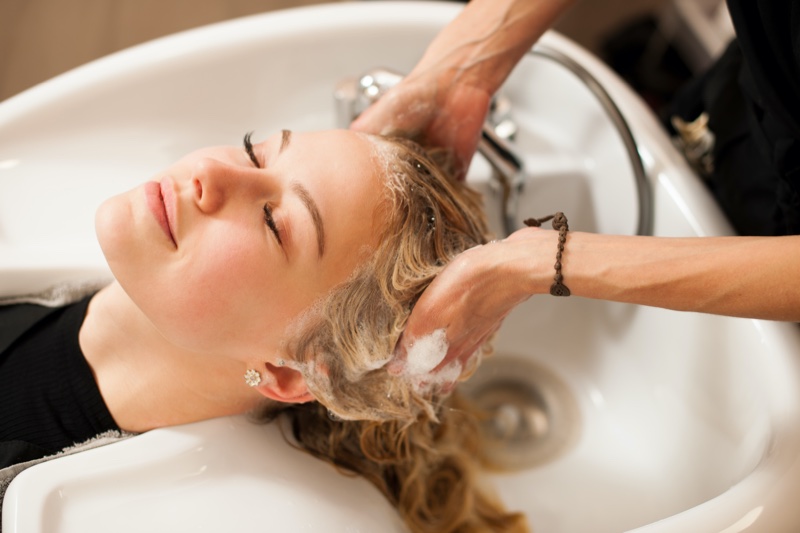 How to Get the Most Out of Your Hair Gloss Treatment
If you're looking to maximize the effects of your hair gloss treatment, the tips outlined here may be just what you need. Start by consulting with a professional hairstylist—they can offer advice tailored to your specific hair type to ensure you get the most out of your treatment. Make sure that you use a high-quality glossing product and apply it correctly for the best results.
Let it stay in contact with your hair for the recommended time before rinsing it with cold water to seal in the product's benefits. Finally, keep up a regular maintenance routine with gloss treatments every 4-6 weeks for a smooth, glossy finish over time. With these simple tips, you can make sure that every hair gloss treatment yields maximum shine and luster!
Conclusion: What Are the Benefits of Hair Gloss?
Hair gloss treatments are an increasingly popular way of giving your hair the silky, luminous look you've been dreaming of. Rather than trying to hide dry, frizzy hair with styling products, a few minutes of treatment can nourish and protect your tresses from root to end.
Hair gloss treatments are made with a combination of natural proteins and vitamins that build strength in the hair, while shiny ingredients such as shea butter give it a healthy shine and luster. You'll find the treatments repair any damage caused by heat or chemical processing, and because they're not permanent, like color or bleach, there won't be any long-term damage to your hair.
So go on and treat yourself to glossy locks – you won't be disappointed!