Microneedling is a quick, non-invasive procedure that uses tiny needles to improve the look of your skin. It's perfect for tackling fine lines, wrinkles, acne, and even stretch marks.
But microneedling isn't cheap—a treatment can run you about $250 to $700.
Even the lower-cost treatments are still expensive, but the good news is you don't have to pay that much to get great skin. Follow these tips on how to do microneedling on a budget.
How much does microneedling typically cost?
Several factors influence the price. Depending on the provider, location, and surface area treated, the cost may vary. In addition, it depends on your skin condition and how often you need follow-up sessions.
A typical session usually costs between $200 and $700. Insurance doesn't cover the treatment, so you will have to pay for it yourself. Staff members will tailor your session accordingly based on the most appropriate plan for you.
When planning the microneedling treatment on a budget, setting a budget is a good idea. Keep in mind the number of sittings you might need. A typical treatment plan calls for three to six sessions to achieve desired results. Plan your schedule, sessions, times, and locations according to what you can afford.
Plus, the cost will go up if you plan to get it done on a larger area like your back, arms, or chest. In any case, it does not quite fit the budget, but it is worth the price.
Tips to Save Money on Microneedling
Microneedling can be rather expensive, especially if you pay out of pocket. The good news is there are ways you can save money on the treatment, if you're paying for it yourself or if you have medical insurance coverage.
Structure your payment plan
Before committing to any treatment plan or microneedling device, it's important to know the full cost of the service, so you're aware of the financial commitment you're making.
Take the time to consider what that investment might cost you:
How much you're willing to spend.
How long you're willing to commit.
Who's going to pay for it.
Put together a list of your debts, from your car loan and mortgage to credit card bills and installments. Sort the list by priority. Take a look at your most essential debts, such as your water bill and rent, and see if you can free up some money for your treatment.
Enroll in a membership
Try to get a hospital membership card. They offer lucrative packages and deals for their patients.
When you are in the hospital or clinic for treatment, check with your doctor. Find out if they offer any plans. If they do, sign up right away.
Understand the pros and cons of membership, then join when confident. Make sure you are aware of the conditions and terms.
Pay upfront
Everyday life is unpredictable. Any emergency can happen, and you'll need to dip into your savings. If so, you might not have enough for your next session.
When you have the money, pay all at once. Ask your doctor if you can get any discounts or benefits by paying your bills all at once.
Most clinics offer patients a free first session when they pay upfront. Check if you can get a free first treatment.
Paying upfront will relieve you of monthly costs. Regardless of money, you can still have fun at the session.
Buy an at-home microneedling pen
You may find microneedling treatment beyond the reach of your budget, but you can invest in a dermapen, a microneedling pen.
Microneedling pens are effective in achieving the skin you want. When you master the techniques to conduct the session effectively, there's no going back. You might want to check out the best microneedling pens here + a buying guide.
Dermapen sessions at home don't require an appointment, plus they cost less than professional sessions. Even without leaving your house, you can enjoy great-looking skin. Make sure you do your research and find the best microneedling pen for your skin type and concerns.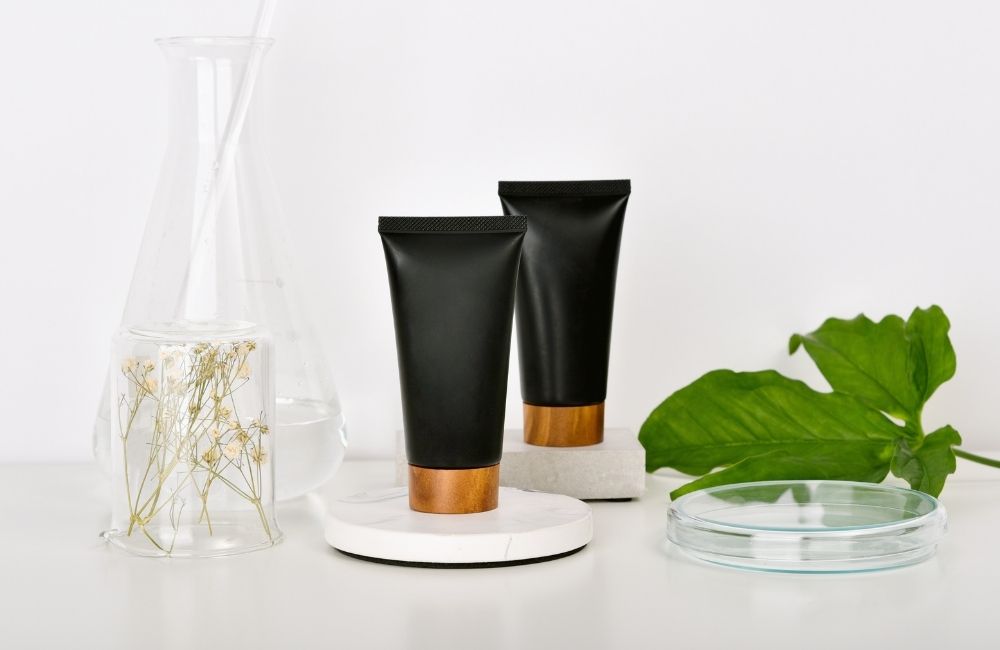 Use your own aftercare products
You cannot avoid the use of aftercare products while undergoing professional treatment.
The cost of one session, including topical serum, is about $240. When microneedling on a budget, rather than spending all that money on a session, use your own aftercare products at home.
Make sure you understand what you should and shouldn't put in after the session. You can figure out this by doing a little research.
Consider getting add-ons
Treatments with add-ons, such as a top-up, are more effective.
If you plan to go for radioactive frequency or RF, prices can reach up to $1555 per session.
Many clinics also offer PRP injections. With these, the price can reach $725.
Infusing the mesotherapy with a special serum can add an extra $150 to the treatment.
As a result, if you choose add-ons, your total cost will be between $650 and $4200.
You can add the features to your existing medical policy if it allows it. Ask your provider if any add-ons can reduce your fee. By repaying some of your debt, you will be able to reduce a little of your stress.
Space out treatments wisely
Knowing your skin is essential before beginning any treatment.
Considering microneedling, you likely have a few concerns in mind. Ask your esthetician how many sessions you need. Before taking their word for it, do your research.
If you research your skin type, you can find people with similar skin conditions. Ask them how many sessions it took to get the skin they wanted.
Find out how long the effects last for you and space out your follow-up sessions accordingly. Instead of weekly, you might want to try once a month or every two weeks. By keeping a reasonable time gap, you can manage other expenses more effectively.
Choose the right esthetician
Research your esthetician just as you would everything else in your life. Invest in someone with vast experience. Also, ensure they are within your budget.
Different professionals charge different prices at different locations, so it is best to search for a budget-friendly option.
Make sure the esthetician has a good reputation as well. Look into the timing and results received by clients. Understanding these things will help you plan a budget.
Is microneedling more affordable than other treatments?
Technically, yes. This is especially true for treatments that involve energy and machines.
This treatment is a hybrid between facials, chemical peels, and advanced treatments.
This treatment is popular due to its affordability, which contributes significantly to its popularity. As the treatment usually occurs once every four to six weeks, the cost is relatively low.
The takeaway
As far as cosmetic treatments go, microneedling is blossoming in its full glory. The treatment provides reliable results for all skin conditions.
If you've struggled with your skin for years, this treatment might be the right thing for you. As a bonus, you also learned how much these treatments cost to try them out at home.
If you wish to have dreamy skin but cannot afford microneedling, follow these tips for microneedling on a budget.