Sharing the love for all things organic skincare, health and beauty…
What is your personal philosophy with beauty? 
For me, beauty is about making the most of what you have and highlighting your best features, rather than trying to mask them. While I admittedly love my make-up and getting glammed up for a night out, it's ultimately about having confidence in who are and being proud to be yourself in a world that can put us under enormous pressure and be tricky to navigate at times. A happy smile is the most beautiful thing you can wear!
You are known for your love of organic food, does this extend to beauty products?
Yes it really does. Since studying nutrition and writing my books Eat Yourself Beautiful and Eat Yourself Fit, I've become even more aware of the processed ingredients and chemicals that can crop up in so many foods in our everyday diets. I really try to source the best quality produce I can find and choose organic whenever possible. I apply the same approach to my beauty and skincare products, using organic and paraben-free as much as I can. Your body absorbs so much of what goes onto your skin, so it makes perfect sense that it should be the best quality available to you. That's why I love TanOrganic produces so much – they're 100% safe, organic and natural. 
Do you believe in beauty from the inside out? Can you give some top tips for nutrition that helps the skin?
I'm skin obsessed! Apart from wearing a daily SPF50 moisturiser, I follow a number of dietary steps to help support my skin's health and hydration. I drink plenty of water and even more so in summertime and when I'm exercising; I make sure to eat plenty of healthy sources of fat each day and I find this makes an enormous difference to the softness of my skin. I love avocado, walnuts, hemp and flaxseed and I also take omega-3 capsules daily. I eat an antioxidant-rich diet with loads of colourful berries, leafy greens, green smoothies and a rainbow of veggies, plus I take a daily skin vitamin A tablet and eat lots of beta-carotene foods, including butternut squash, carrots and sweet potato. I'm also strict about avoiding refined sugar… apart from special occasions. Life is too short to say no to cake!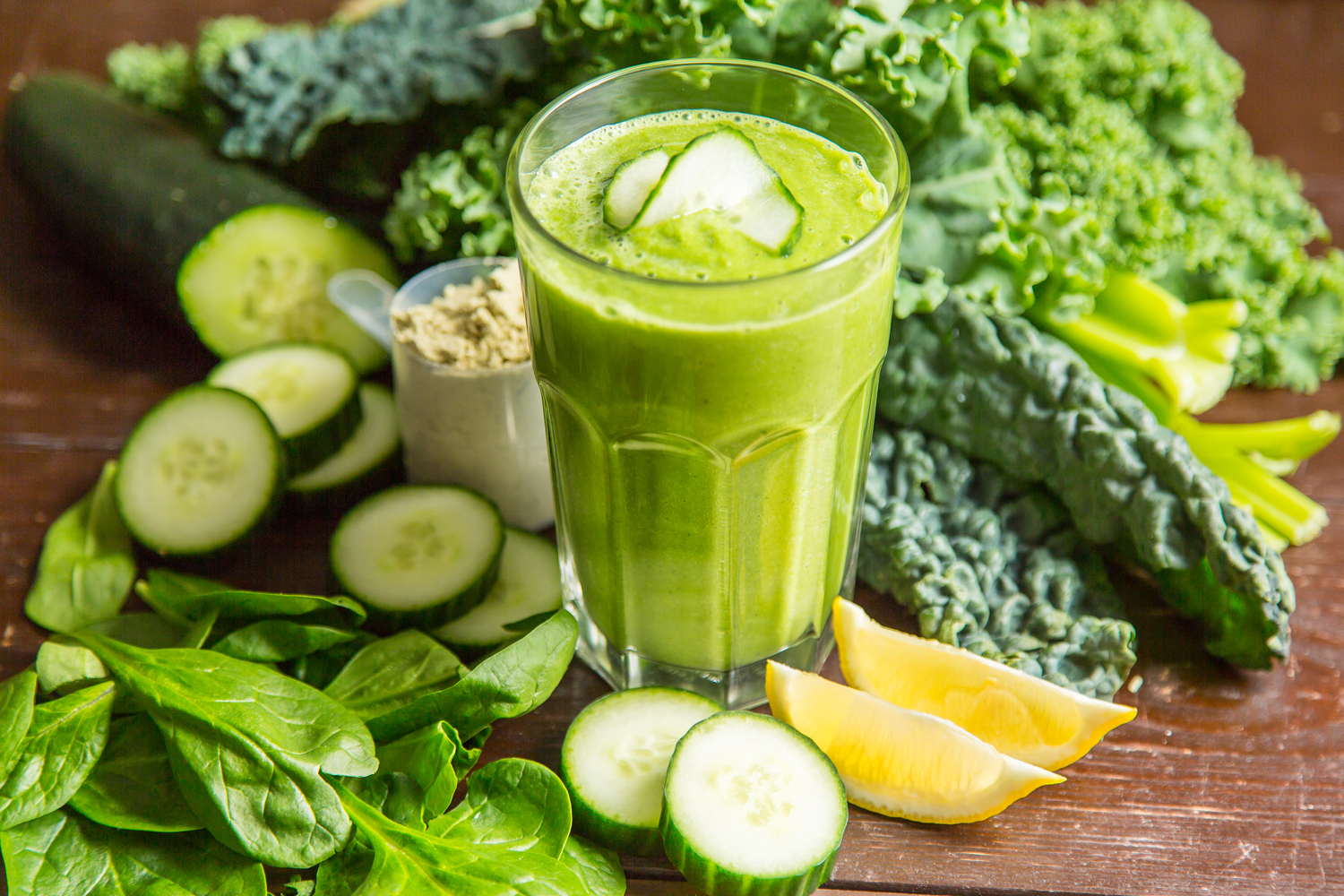 Why did you partner with TanOrganic?
I love TanOrganic's whole philosophy. It's all about working with nature, creating products that are safe and natural for everybody and of course they really work too. Plus it's cruelty-free, which makes a big difference. I always get compliments on my tan, and I absolutely love the TanOrganic self tan mousse as it glides on smoothly to create a golden glow, and then fades away gradually too.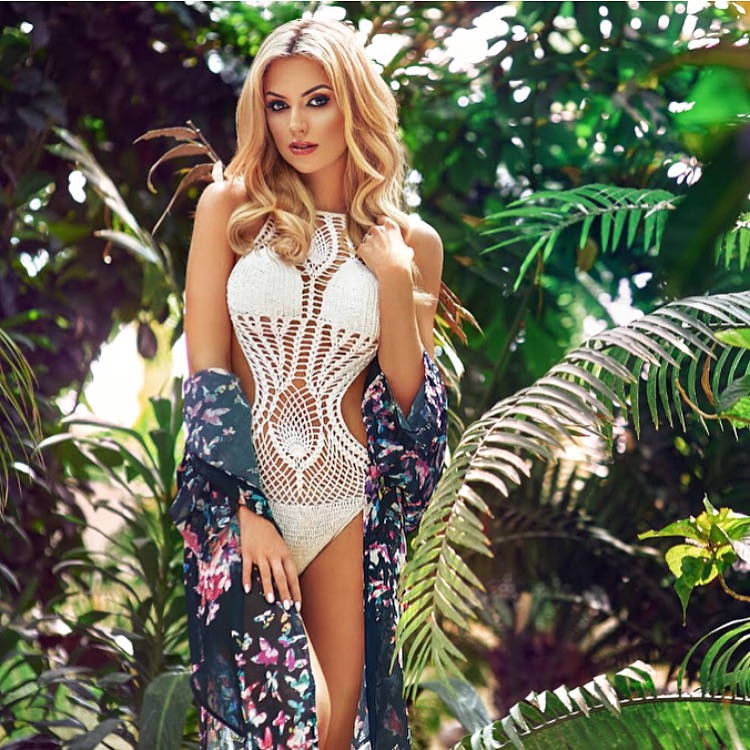 Do you always fake it when it comes to tan?
I love getting a healthy glow on holiday and my skin tans easily, but I do take care not to burn and I wear a high SPF when I'm in the sun. My mum taught me to keep a bottle of suncream in my car to put on my hands and chest when I'm driving on a sunny day, so I try to be really aware of staying safe in the sun.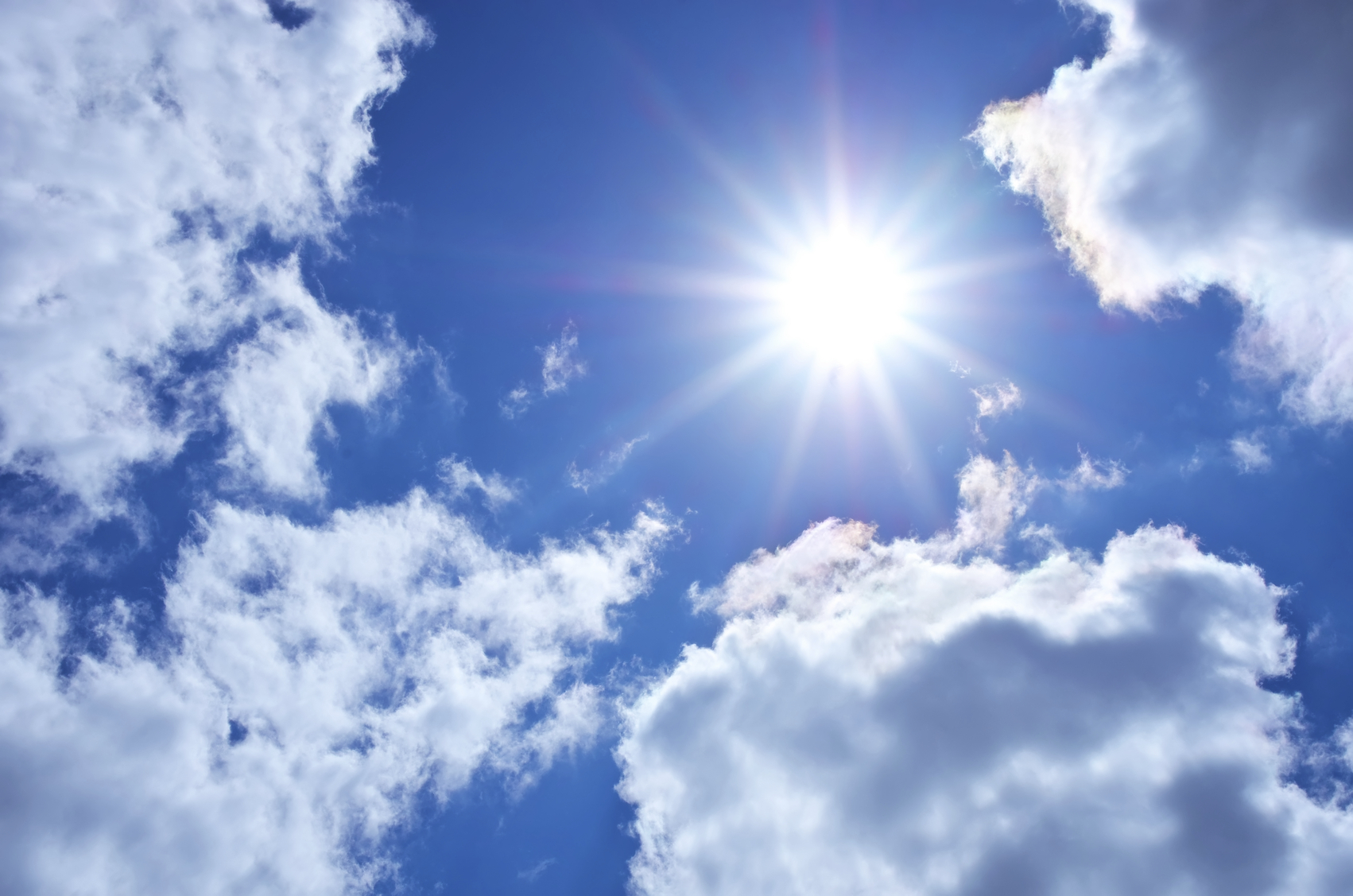 What are your five favourite beauty products?
My SPF50 daily moisturiser.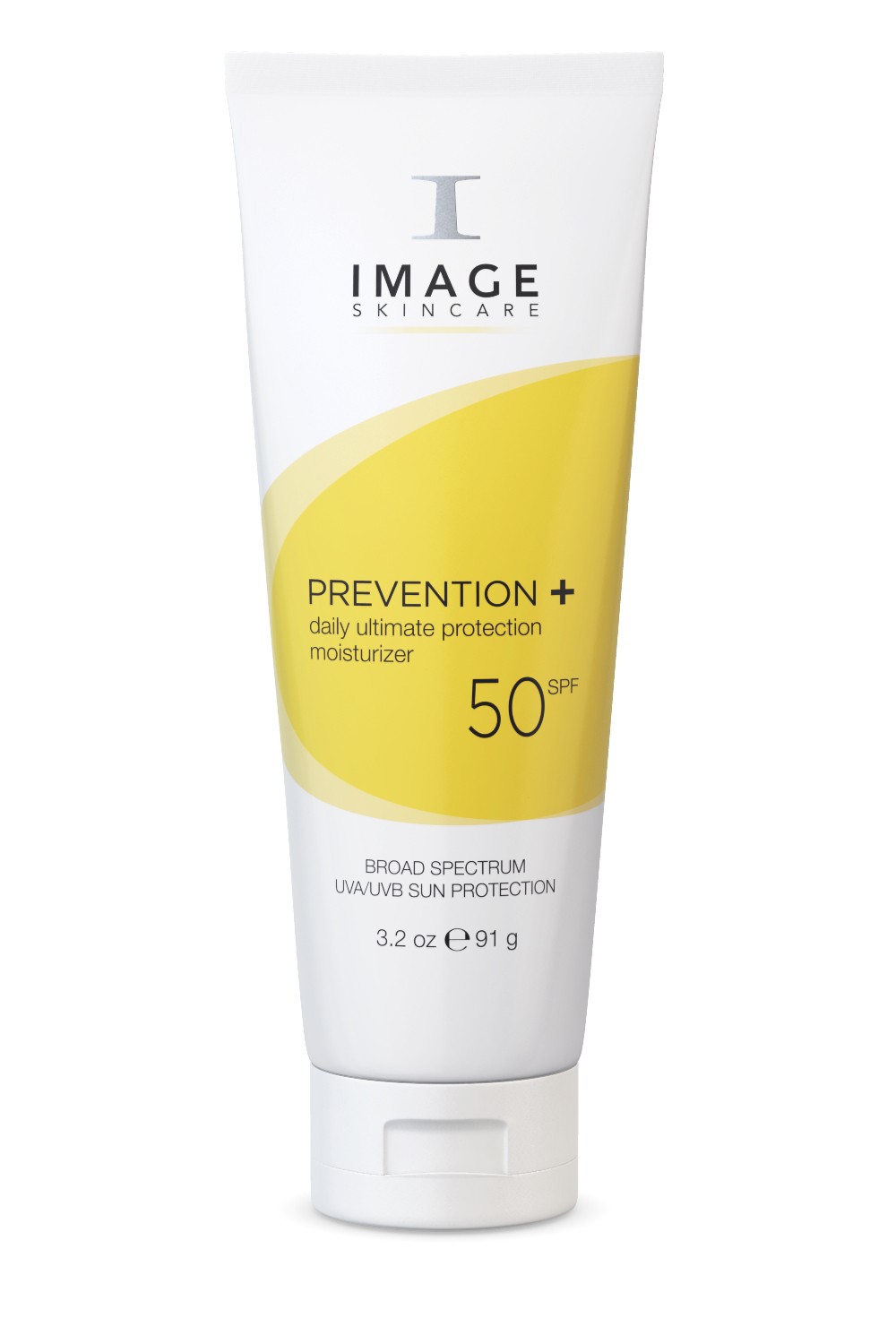 A good quality hair mask as my coloured hair can get dry and damaged easily.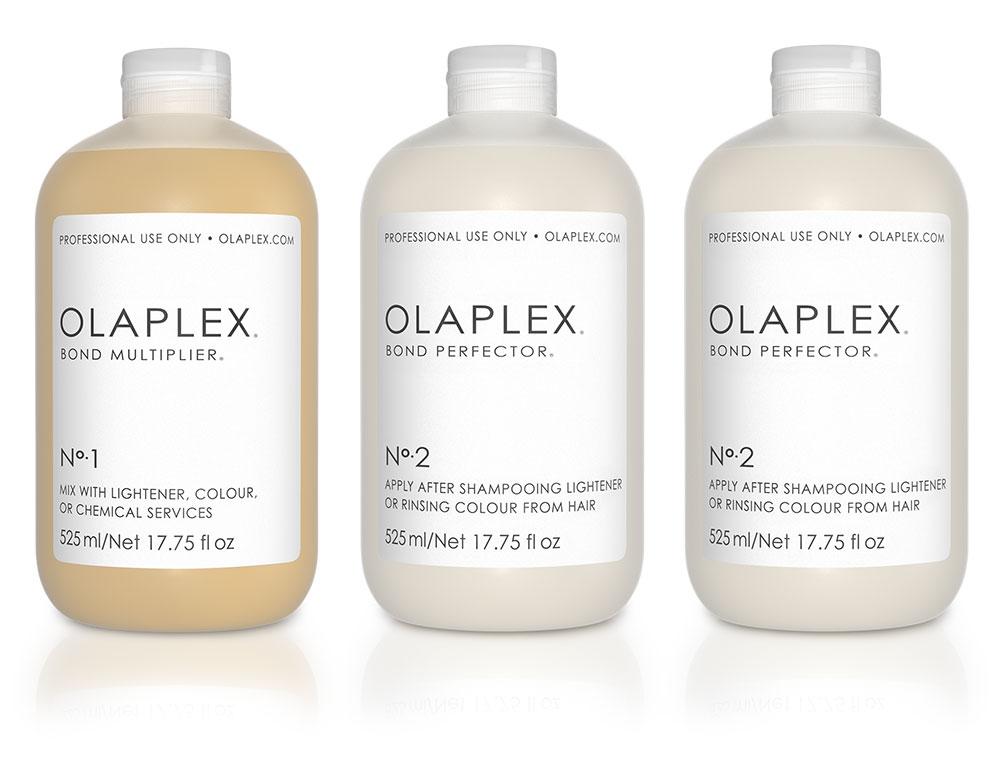 A brow kit as I can't leave the house without my brows looking groomed!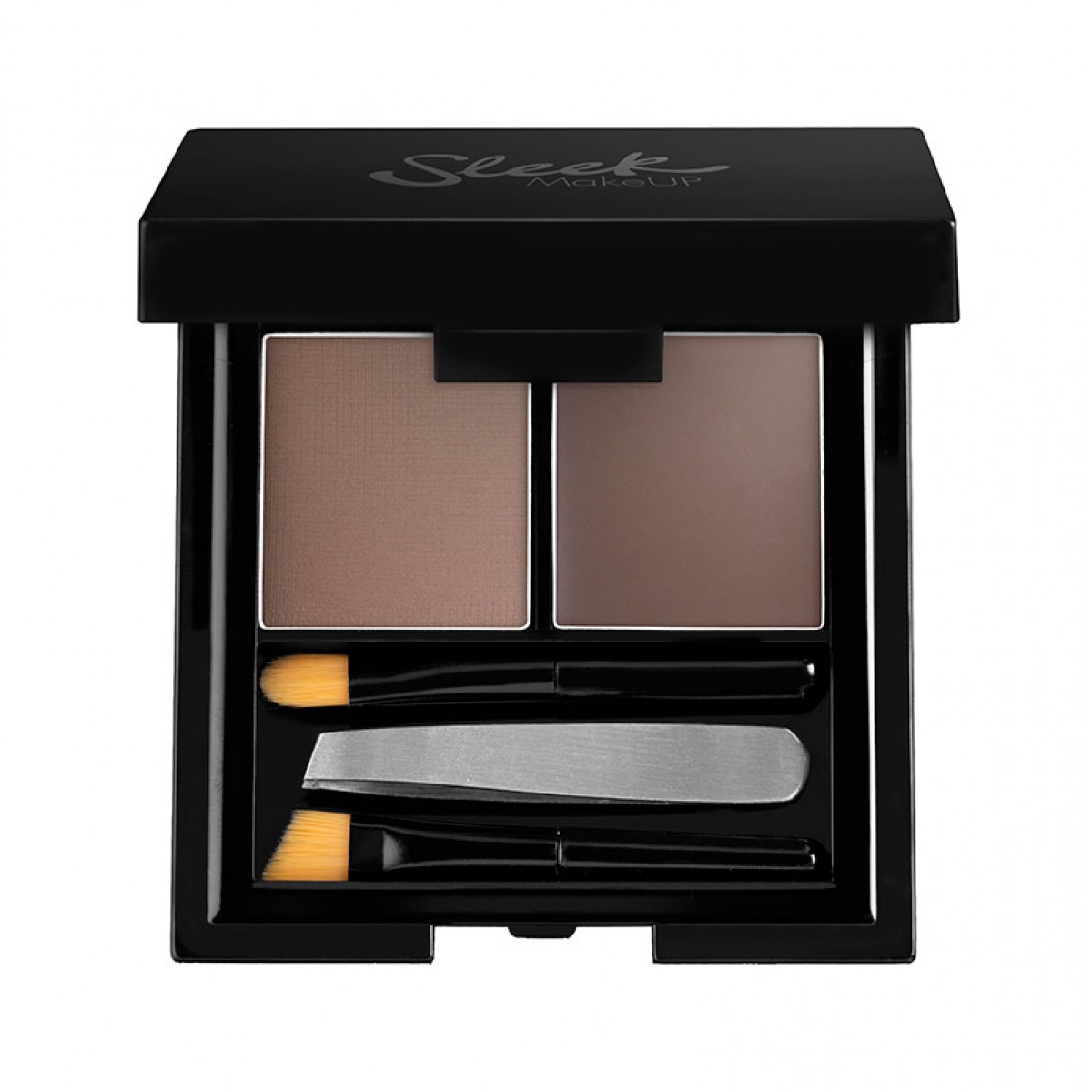 A lengthening and thickening black mascara.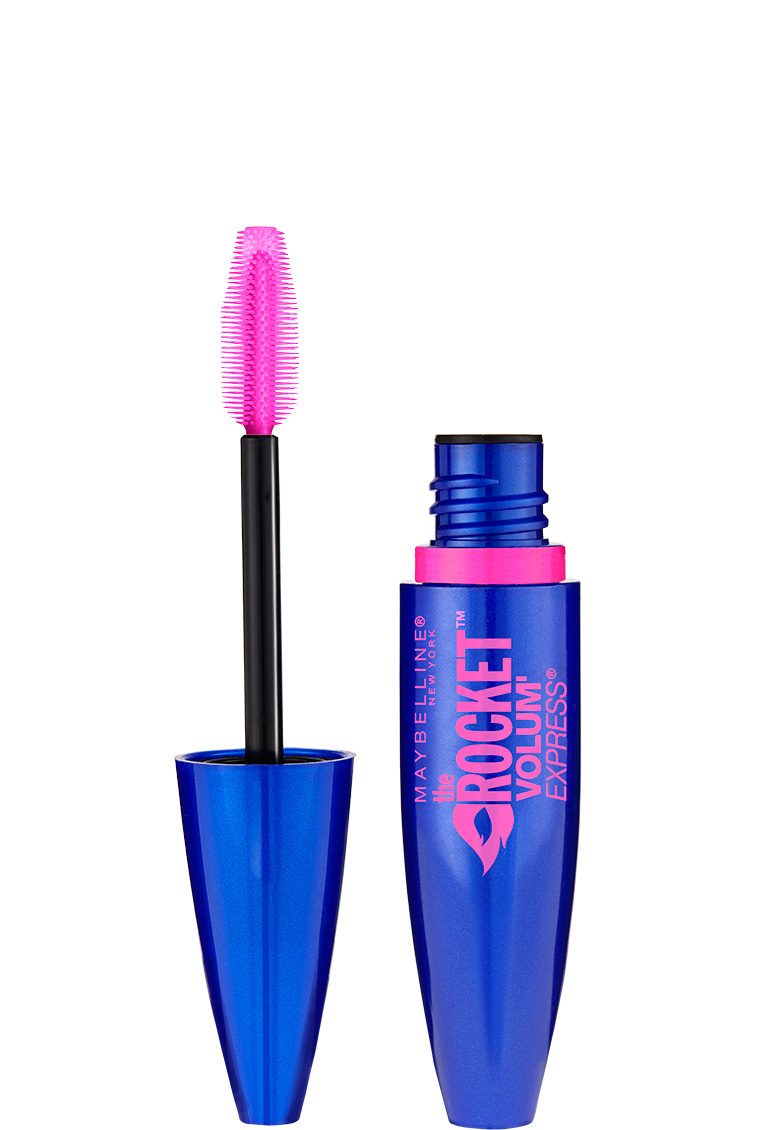 TanOrganic self tan mousse – of course!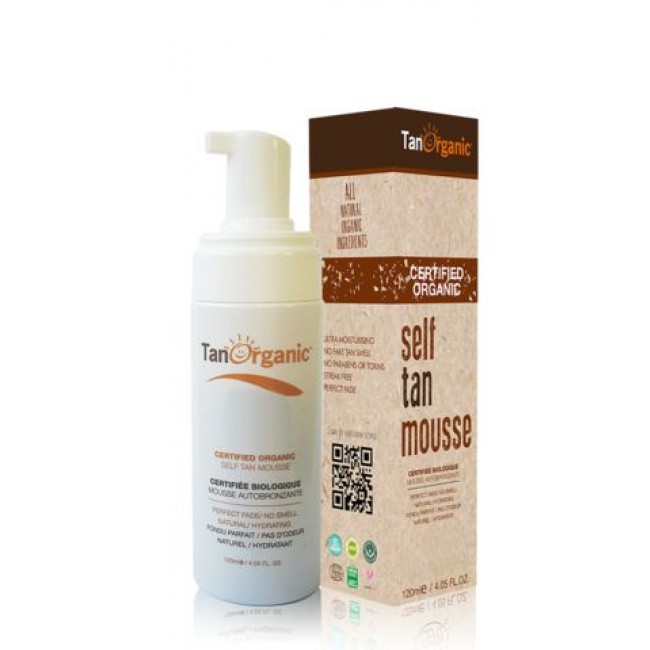 Your favourite beauty treatment?
I love getting a HydraFacial at the Beacon Face and Dermatology Clinic in Sandyford, and I try to get in for one every month or two. It helps to cleanse, exfoliate and extract impurities from the skin, while replenishing essential nutrients including hyaluronic acid, peptides and antioxidants.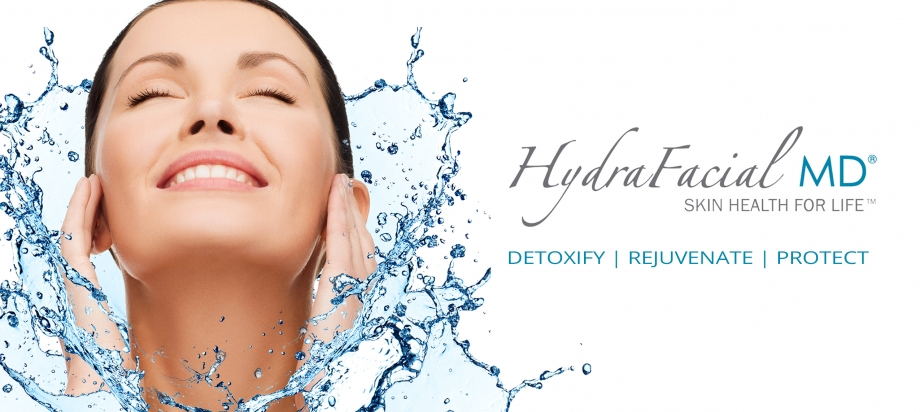 What is your top beauty tip?
Keep it fresh and simple. Your skin is the biggest organ in your body, so approach your skincare from the inside out. Follow an eating plan and lifestyle that supports healthy, hydrated skin, and choose your skincare and beauty products wisely too. The more natural, the better!