We all love to splurge on things that we really love, especially when it comes to makeup. After all, who doesn't want to look their best all day? However, there are a few brands that you might want to reconsider purchasing because they could break the bank. We've rounded up our top most expensive makeup brands in the world — and whether or not they are worth the money!
The Difference Between Cheap and Expensive Makeup Brands
A cheap makeup brand is not as good as an expensive one. Low-quality ingredients are usually used, which can irritate. Expensive makeup brands, however, use longer-lasting, safer ingredients.
Over time, luxury makeup brands can also be cheaper, since you use less of them. Even worse, you can break out on your face or have dull-looking skin if you choose a cheap brand.
Some of the cheaper makeup brands contain unhealthy ingredients and can actually harm your skin, causing more problems than they solve. Therefore, it's best to do your research and read reviews before choosing a makeup brand.
Expensive Makeup Brands: What to Look for
While there are several good makeup brands out there, you should always know what you're getting before making a purchase.
Consider brands with a wide range of products, a good reputation, and high-quality standards.
Wide Range of Products
Look for an expensive brand with a wide range of innovative products. Having everything you need in one place will make it easier for you to find what you need without hunting through store after store.
Good Reputation
A good reputation is important for a few reasons. First, these brands have a history of making quality products. Second, they have a large customer base, so you can be sure that their products have been tested and approved by many people. Lastly, these brands usually have excellent customer service, so you are sure to receive assistance if you need it.
Quality
It's no secret that high-end makeup brands are expensive. What most people don't realize is that these products are often worth the price tag because of their quality. Makeup made with expensive ingredients is often longer-lasting and more pigmented than makeup made with cheaper ingredients. Spending a little extra on a quality makeup brand will make you look your best.
Top Most Expensive Makeup Brands
On the market, there are many different brands of makeup, but some are more expensive than others. Below we rank the top eleven most expensive makeup brands.
1. Dior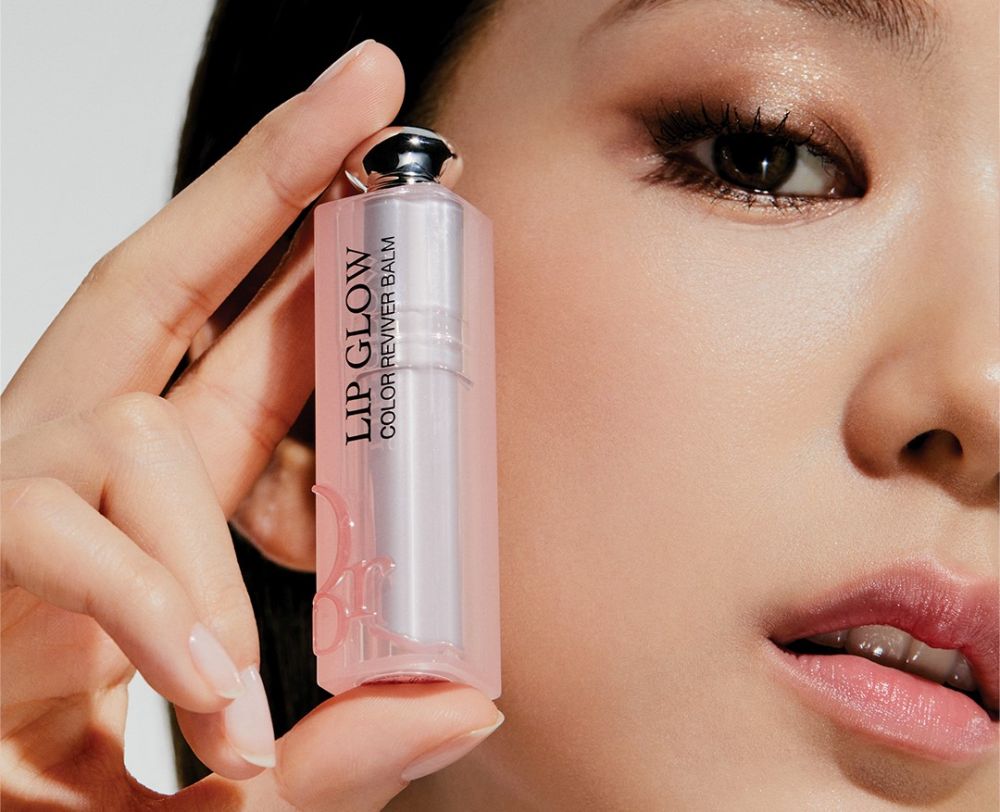 Dior is one of the most iconic brands in the world. A hallmark of the brand is its high-quality makeup and the luxurious packaging it comes in.
Christian Dior founded the luxury makeup brand Dior in 1946. This high-end French beauty brand offers a wide range of cosmetics, fragrances, and skincare products. Among Dior's most popular products are its lipsticks, eyeshadows, and foundations.
Fashionistas and celebrities alike enjoy Dior's products, which are often seen on the red carpet. Elegant and creative, the brand has made a name for itself.
Price Range: $23-$245
Best Products from Dior
Diorskin Forever Undercover Foundation
Diorshow Iconic Waterproof Mascara
Dior Addict Lip Maximizer High Volume Lip Plumper
Diorshow Styler Ultra-fine Precision Brow Pencil
Rouge Dior Couture Color Lipstick
2. Chanel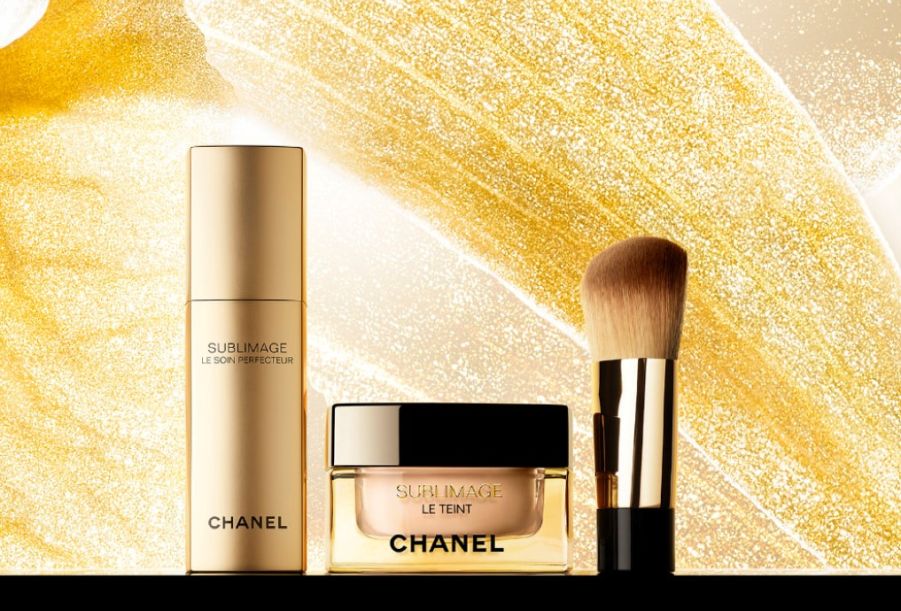 Chanel is a fashion giant that also offers high-end cosmetic products. The brand's products are highly regarded in the industry and come with a high price tag to match.
Chanel was founded in 1910 by Gabrielle "Coco" Chanel. Classic designs, luxurious materials, and timeless style combine to make Chanel so famous. Its history is full of iconic products that have become staples in women's beauty routines.
Whether you're a stylish everyday woman or a high-end fashionista, Chanel beauty will meet your needs. Chanel's timeless elegance and luxurious quality make it the ideal choice for women who are seeking a sense of beauty and confidence.
Price Range: $29-$275
Best Products from Chanel
Vitalumiere Aqua Ultra-Light Skin Perfecting Makeup SPF 15
Rouge Coco Hydrating Creme Lip Colour
LE Volume DE Mascara
Joues Contraste Powder Blush
Crayon Sourcils Sculpting Eyebrow Pencil
3. Yves Saint Laurent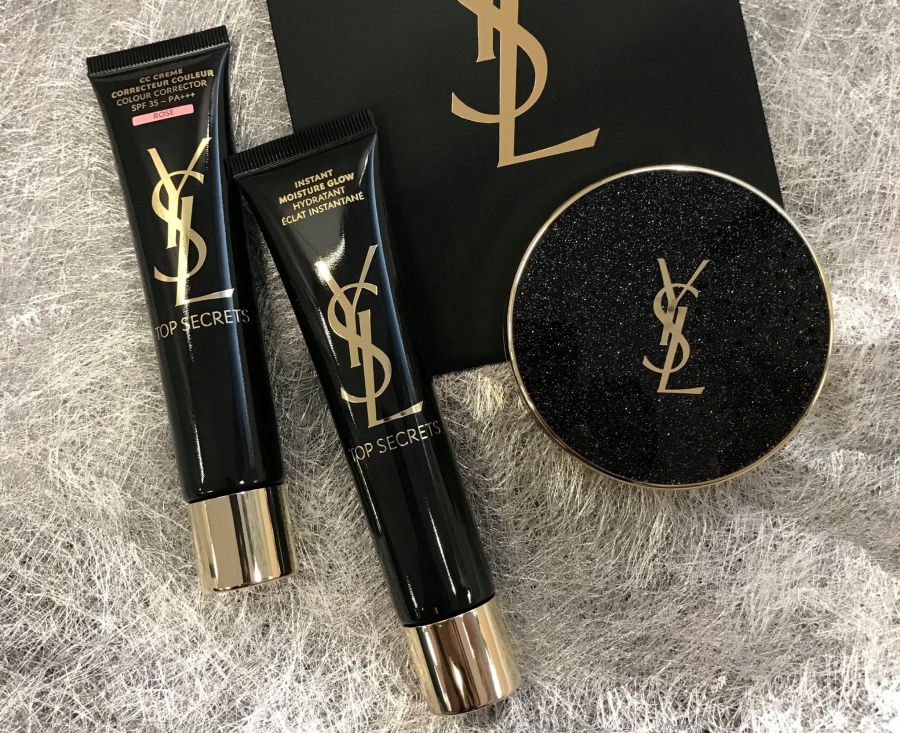 If you're looking for high-quality, luxurious makeup, you can't go wrong with Yves Saint Laurent.
Back in the good old days, Yves Saint Laurent's makeup was all about the natural look. For him, women should look natural, not like dolls. He has evolved his style over time, but the basic principles remain the same. There is still a high demand for YSL makeup products since they are known for high-quality ingredients and pure formulas.
YSL is known for being one of the most expensive in the industry, but the results are worth the price tag. Men also use YSL makeup products to enhance their features and look more polished. There's everything you need for a flawless look, from eyeshadow to lipstick.
Price Range: $29-$210
Best Products from Yves Saint Laurent
All Hours Foundation SPF 20
Rouge Pur Couture Pure Colour Satiny Radiance Lipstick
Rouge Volupte Shine Lipstick
Touche Eclat Radiant Touch Concealer
Dessin Du Regard Waterproof Eye Pencil
4. Elizabeth Arden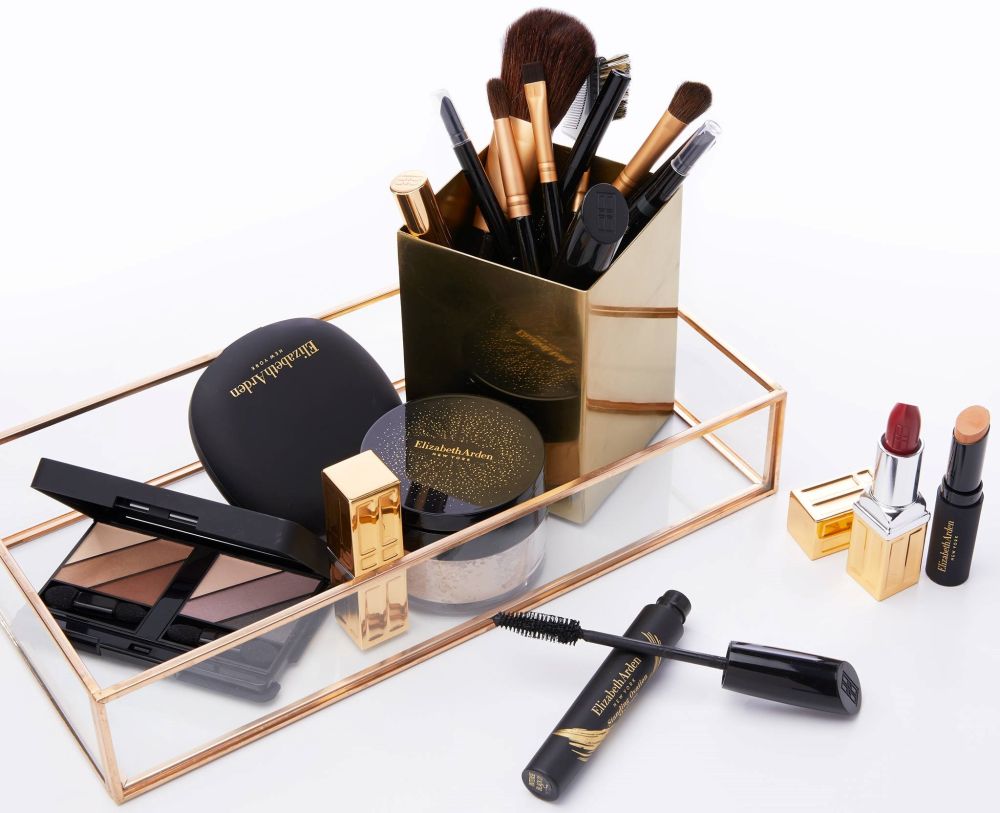 Elizabeth Arden is a brand that has been around for many years and makes some wonderful makeup products.
Since its founding in 1910, the brand has become an influential cosmetic brand. Elizabeth Arden was unsatisfied with the makeup products available at the time, so she decided to develop her own. Today, you can find a wide array of cosmetic products under the brand name Elizabeth Arden.
Some might assume that Elizabeth Arden's most expensive makeup products are only for the elite. That's not true at all! In fact, the company's most popular and highly sought-after items are actually its most expensive ones. However, who loves these premium cosmetics? Everyone! No matter their age or skin type, they're a cut above.
Price Range: $19-$189
Best Products from Elizabeth Arden
Flawless Finish Sponge-On Cream Makeup
Flawless Finish Mousse Makeup
New Grand Entrance Dramatic Volume Mascara
Ceramide Ultra Lipstick
Flawless Start Instant Perfecting Primer
5. Estée Lauder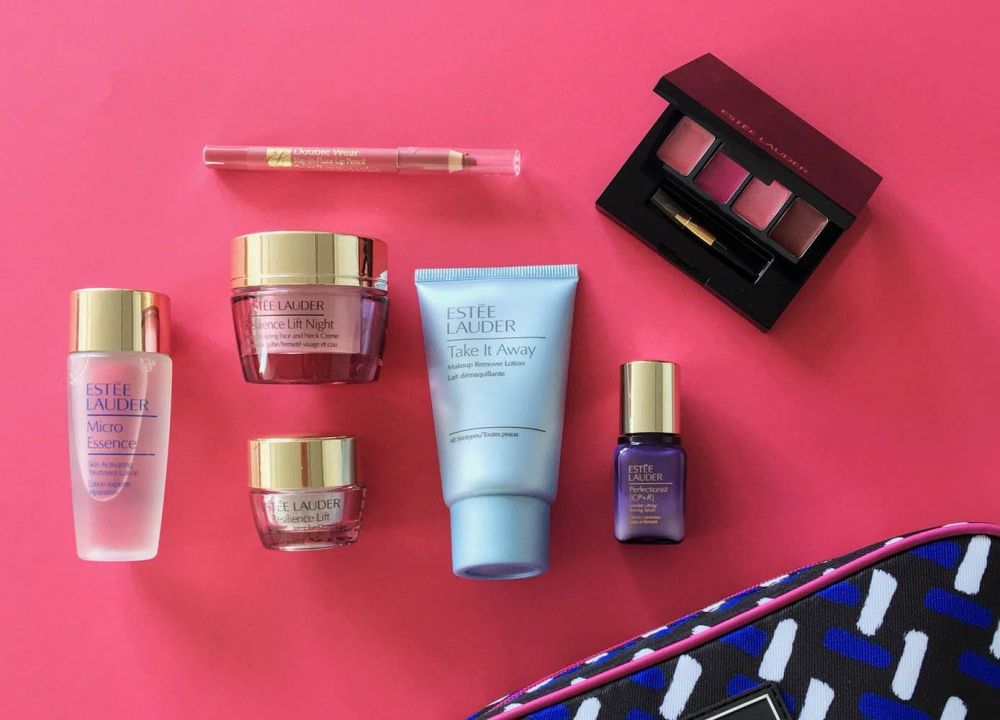 One of the most popular and best-selling makeup brands in the world is Estee Lauder.
Estee Lauder is an acclaimed makeup mogul from the cosmetics industry with a long and successful history. Since 1946, she has been running her own company, and today her products are sold in more than 150 countries.
With prices that can easily rival designer clothes and handbags, this makeup line is not for the faint of heart – or anyone on a budget. But if you're looking for something extraordinary, something that makes you feel like a million bucks, then Estée Lauder is for you.
Price Range: $11-$111
Best Products from Estée Lauder
6. Mary Kay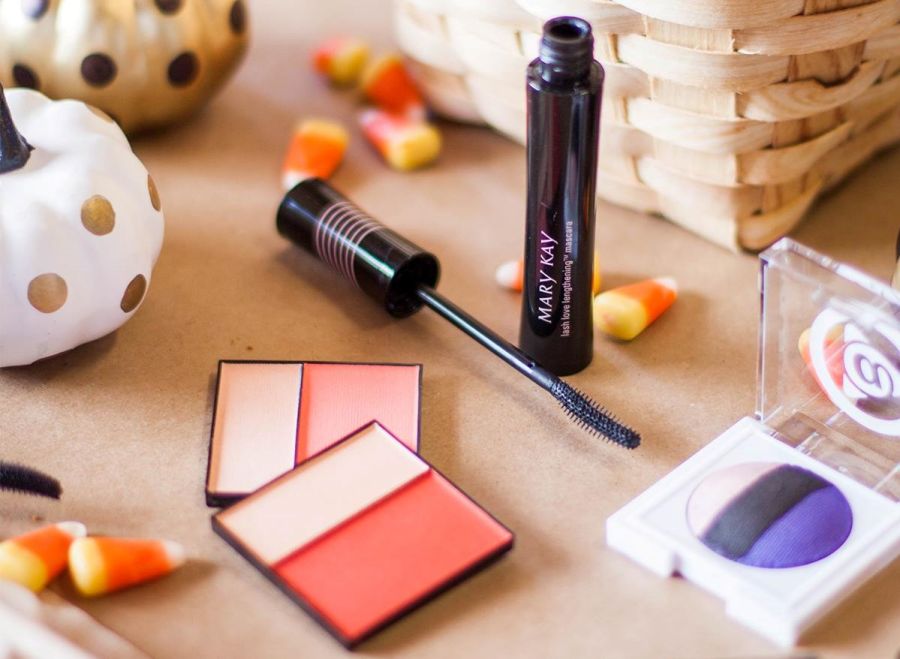 The Mary Kay products are typically quite pricey, but they contain high-quality ingredients, so they are worth the investment. This brand is a great pick for luxury makeup.
Since its founding by Mary Kay Ash in 1963, Mary Kay has been a leading manufacturer of cosmetics and skincare products. Currently, Mary Kay sells its products in more than 35 countries and has over 3 million independent sales consultants.
The fans of Mary Kay's most expensive makeup products tend to be women who appreciate the finer things in life. When it comes to top-of-the-line products, they're willing to pay top dollar. Women who want their skin to look its best, or who are celebrating a special occasion, know it's worth the extra expense.
Price Range: $50-$89
Best Products from Mary Kay
Endless Performance Creme to Powder Foundation
Oil-Free Eye Makeup Remover
TimeWise Matte-Wear Liquid Foundation
Ultimate Mascara™
True Dimensions Lipstick
7. Smashbox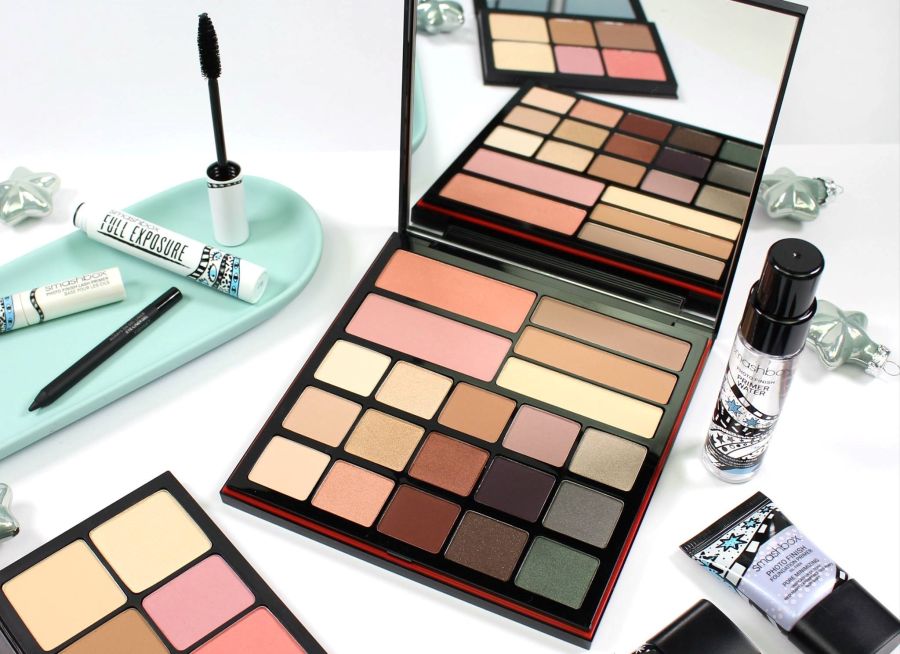 Smashbox is a luxury makeup brand famous for its wide range of products, from foundations to eyeshadows, and for being a favorite among celebrities.
Founded in 1996, Smashbox Cosmetics was founded by brothers Dean and Davis Factor, great-grandsons of makeup artist Max Factor. The company started as a photography studio in Los Angeles, and the founders soon began creating makeup products for the shoots.
Hollywood stars, A-list celebrities, models, and other people in the entertainment industry love Smashbox products. These products are not just for everyday use, but for red carpet events, photoshoots, and other special occasions.
Price Range: $9-$99
Best Products from Smashbox
Studio Skin 15 Hour Wear Hydrating Foundation
The Original Photo Finish Smooth & Blur Primer
The Cali Contour ShapeBronzeGlow Pallet
Superfan Fanned-out Mascara
Always On Liquid Lipstick
8. Tom Ford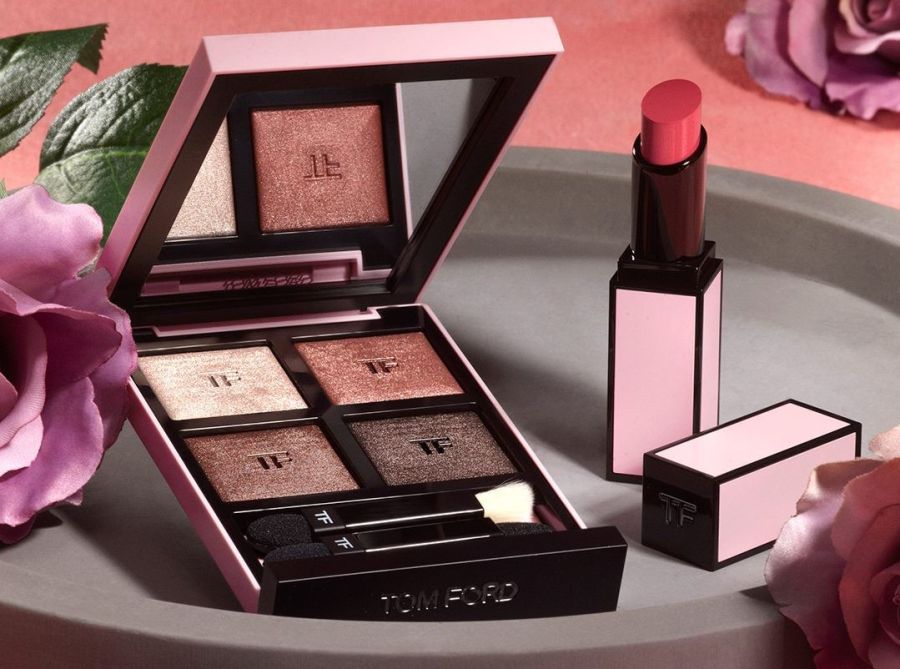 Many celebrities and everyday people wear Tom Ford makeup.
Tom Ford's makeup has a long and interesting history. The line was launched in 2004 and became an instant hit. The makeup line that Ford designed combines both high-quality and style.
This line of award-winning makeup is used by a wide variety of people, from celebrities to average people. A status symbol, they are known for their luxurious feel. Tom Ford's products offer a beautiful, polished finish that many people love.
Price Range: $29-$179
Best Products from Tom Ford
Extreme Eye Color Quad
Skin Illuminating Powder Duo
Soleil Eye and Cheek Palette
Ultra-Rich Lip Color
Shade and Illuminate Soft Radiance Foundation
9. jane iredale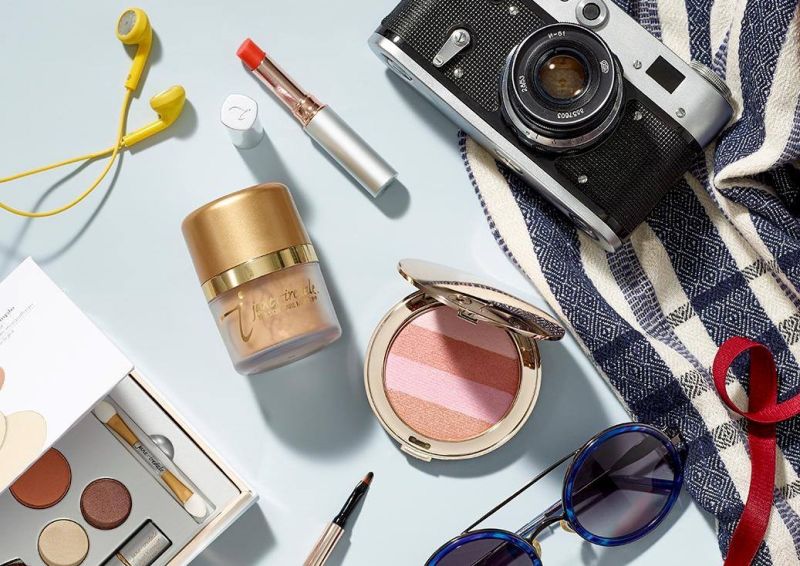 The products of Jane Iredale focus on the idea of less is more, and use the finest minerals and pigments to achieve a natural, glowing look.
A leading name in mineral makeup, Jane Iredale is an award-winning brand with a long history in the beauty industry. Her products are now sold in more than 30 countries, and she was among the first to develop mineral-based cosmetics.
Jane Iredale's makeup products appeal to those who want to enhance their natural features without using harsh chemicals. There is something for everyone in Jane Iredale's collection, regardless of whether you're a makeup novice or pro.
Price Range: $9-169
Best Products from jane iredale
Liquid Minerals A Foundation
CircleDelete Concealer
Mystikol Powdered Eyeliner
Longest Lash Thickening and Lengthening Mascara
Just Kissed Lip and Cheek Stain
10. Charlotte Tilbury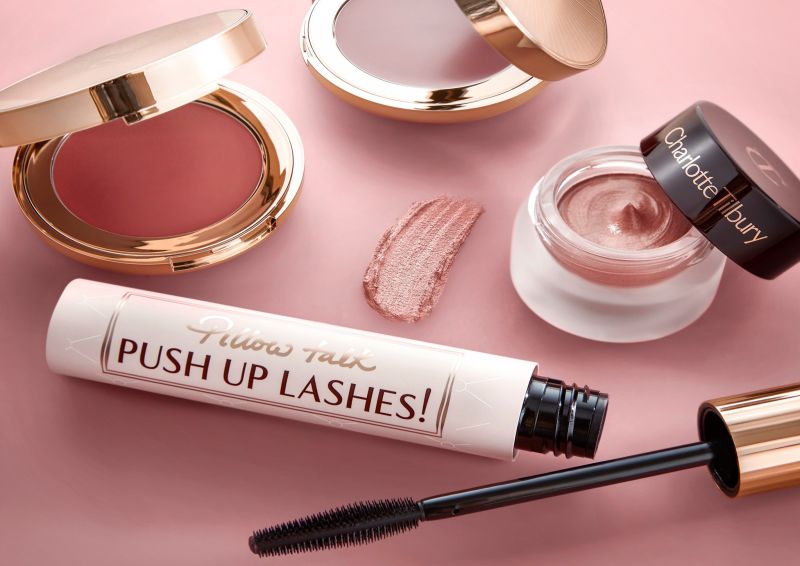 Charlotte Tilbury is known as one of the most expensive makeup brands. The quality of the products is unquestionable, despite the high prices. Beauty lovers love Charlotte Tilbury's products because of their long-lasting wear and beautiful finish.
Charlotte Tilbury, an acclaimed makeup artist, founded this unique makeup brand in 2013. Luxury products and high-quality formulas have made this line famous. The brand is featured in magazines, on TV, and is a huge presence on social media.
Charlotte Tilbury's fans are likely to be makeup enthusiasts who have tried most of the brand's products. Her products reflect Charlotte Tilbury's reputation for gorgeous, timeless makeup looks. While the products are expensive, they're worth it for beauty lovers.
Price Range: $16-$129
Best Products from Charlotte Tilbury
Airbrush Flawless Setting Spray
Pillow Talk Blush
Matte Revolution Lipstick Pillow Talk
Filmstar Bronze & Glow
Pillow Talk Pushup Lashes
11. MAC Cosmetics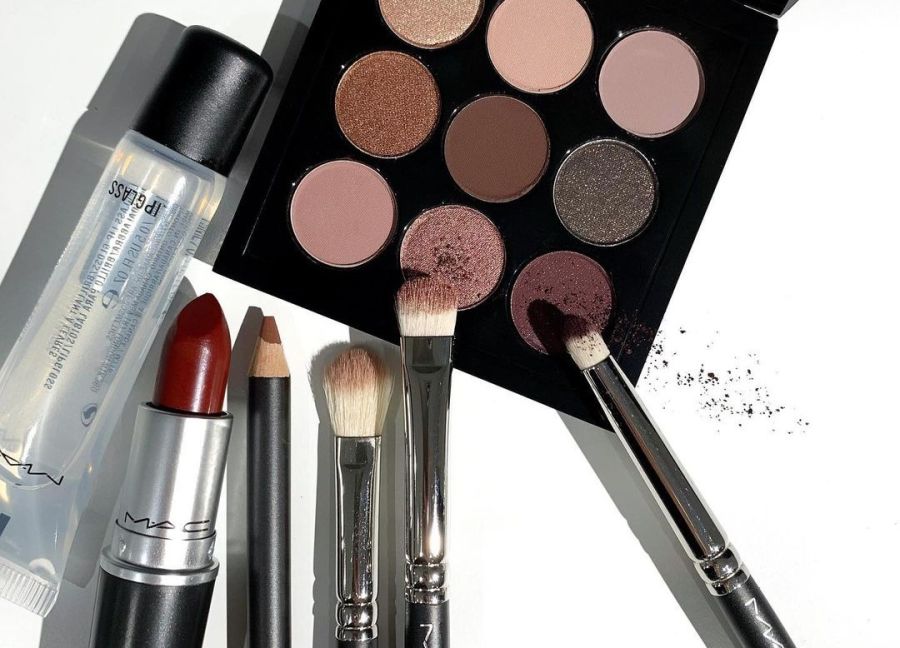 One of the most iconic makeup brands in the world, MAC Cosmetics prides itself on being different. Their makeup line features eyeshadows, lipsticks, and more.
The history of MAC Cosmetics goes back to 1984 when Frank Toskan and Frank Angelo founded the company. Having been frustrated by the lack of quality products on the market, they decided to create their own. MAC quickly established a cult following due to its high-quality products.
People who love MAC enjoy experimenting with new shades and textures. With a range of sizes, colors, and skin tones, the products are perfect for anyone seeking a new makeup routine. A few people believe that MAC products are only for professionals. However, that isn't true. Anyone can try MAC makeup products and achieve great results.
Price Range: $11-$99
Best Products from MAC
Studio Fix Fluid Foundation SPF15
Pro Longwear Concealer
Extended Play Lash – Endlessly Black
Sheertone Blush
Ruby Woo Lipstick
For those on the go, check out this fast guide to makeup brands that are pricey.
Are these expensive makeup brands worth the price tag?
According to some, you get better quality with a more expensive brand.
Make-up artists claim that the most successful products come from the most expensive brands. Despite this, some argue that you can still find good makeup products at lower prices. The trick is to find what works for you.
What's more, the trend of makeup tutorials on YouTube and social media has also helped create a huge number of new product recommendations. This helps anyone find out what other people prefer.
Why are Makeup Brands so Expensive?
The expensive cost of makeup brands is no secret. But, what is the reason behind this? What makes some brands more expensive than others?
Makeup brands can be expensive for many reasons. For starters, their ingredients often cost a lot.
The companies that produce these products typically have high overhead costs, such as marketing and research and development. The price tags, however, do not always reflect the quality of the products.
Many makeup brands have been around for a long time, and their products have held up well. Because these brands invest heavily in research and development, they are able to ensure the effectiveness of their products. Often, these companies use patented formulas that are protected by law.
Bottom line
Makeup comes in all different price ranges and quality levels. While the prices may be high, the products are worth the investment for those who want the best makeup products available. It's important to remember that you don't always get what you pay for, but if you buy high-quality makeup products they will last longer and look better. We hope this guide on the most expensive makeup brands helps you find the perfect makeup at a price that works best for your budget.