Happy Monday all!
Skincare from the inside out:
I've made no secret of the fact that I'm big into skin health, and particularly the idea of taking care of your body's biggest organ with positive lifestyle choices. That means a focus on nourishing, fresh and unprocessed foods, plenty of water, fresh air, snooze time and choosing the right products for you. While I adore great skincare products, I definitely get the best overall health and beauty results when I look after my body from the inside out.
I firmly believe that diet and lifestyle have a huge impact on beauty, and, for example, the health of our skin, nails and hair all rely on the nutrients we eat. I think it's important to remember that your skin is your body's biggest organ and plays so many important roles, from protection to heat regulation and detoxification. Looking after it through a healthy eating, fitness and positive lifestyle approach plus the appropriate skincare will have a much bigger impact on its health than simple rubbing a cream on it and expecting miracles.
Supplements:
I often find that people think they can pop a few vitamin pills and expect huge changes to occur, or that they can substitute powders and other supplements for a diet full of fresh whole foods and plenty of vegetables. While supplements can be useful, they really need to be viewed as a supplement to an already healthy, balanced and varied diet. There's definitely no substitute for real, unprocessed food.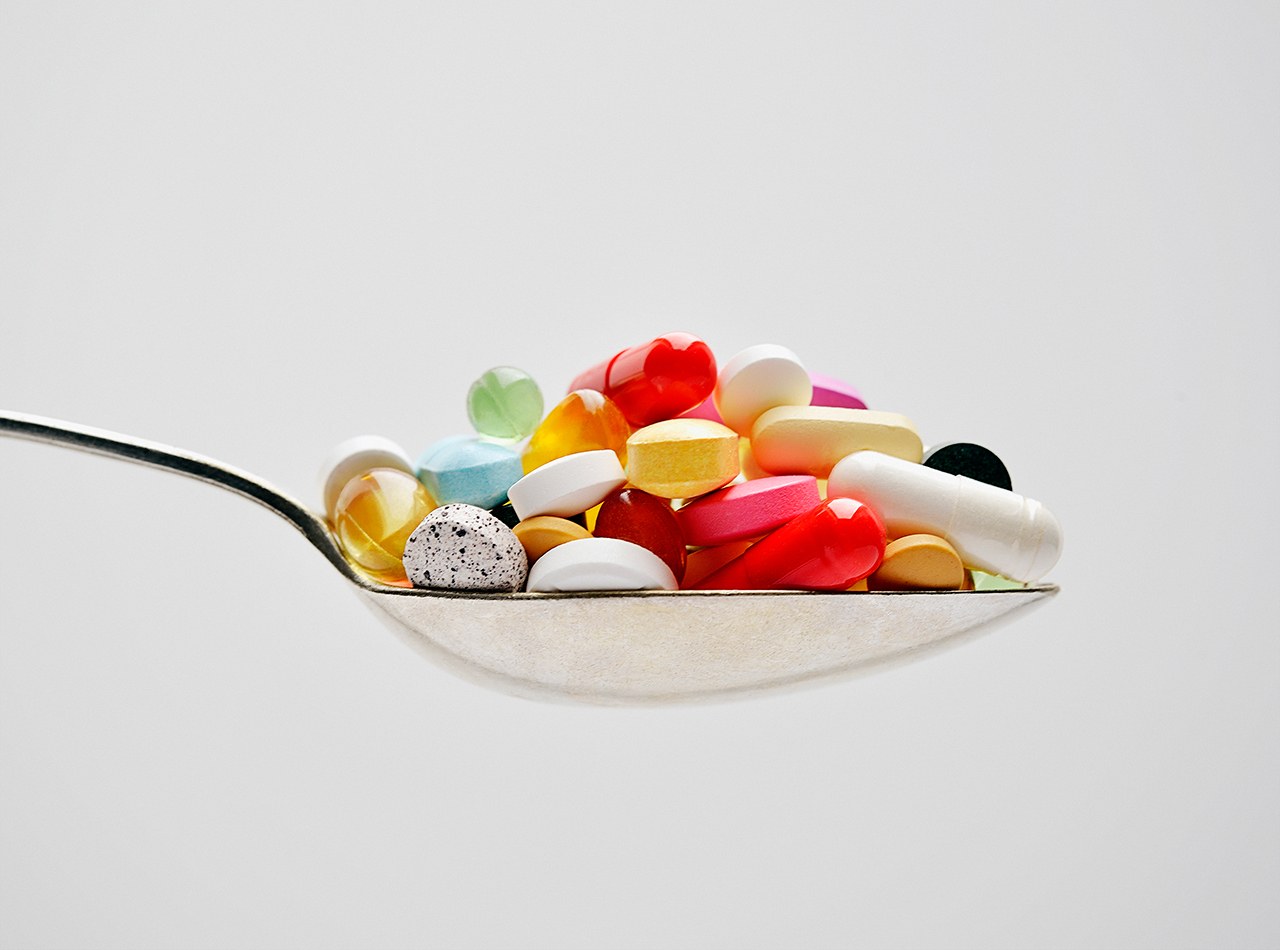 Listen to Your Body:
We're all different and have different health and beauty requirements, so a common issue can be for someone to exactly copy another person's health and beauty routine without considering or listening to their own body. Our skin quality, dietary requirements, fitness levels and so much more can vary dramatically from person to person and throughout the course of our lives, so I believe that a huge part of leading a healthy and happy lifestyle is to pay close attention to your own body and learn to understand what it needs. It's also very liberating to be in tune with your body and mind and not feel the need to mimic other people's lifestyles.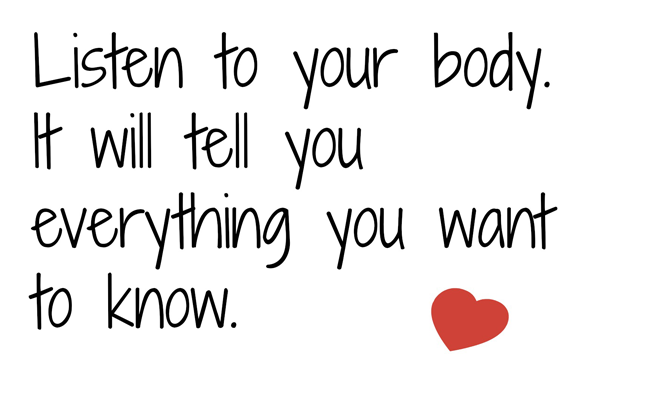 Beauty Food:
I love making smoothies than contain leafy greens such as spinach or kale, plenty of antioxidant-rich berries and a source of omega-3 fats, from chia seeds, flaxseed, hemp seeds or Udo's Oil. Together, these ingredients help to support healthy, nourished skin and I've included loads of smoothie recipes in both my books for people to try out 🙂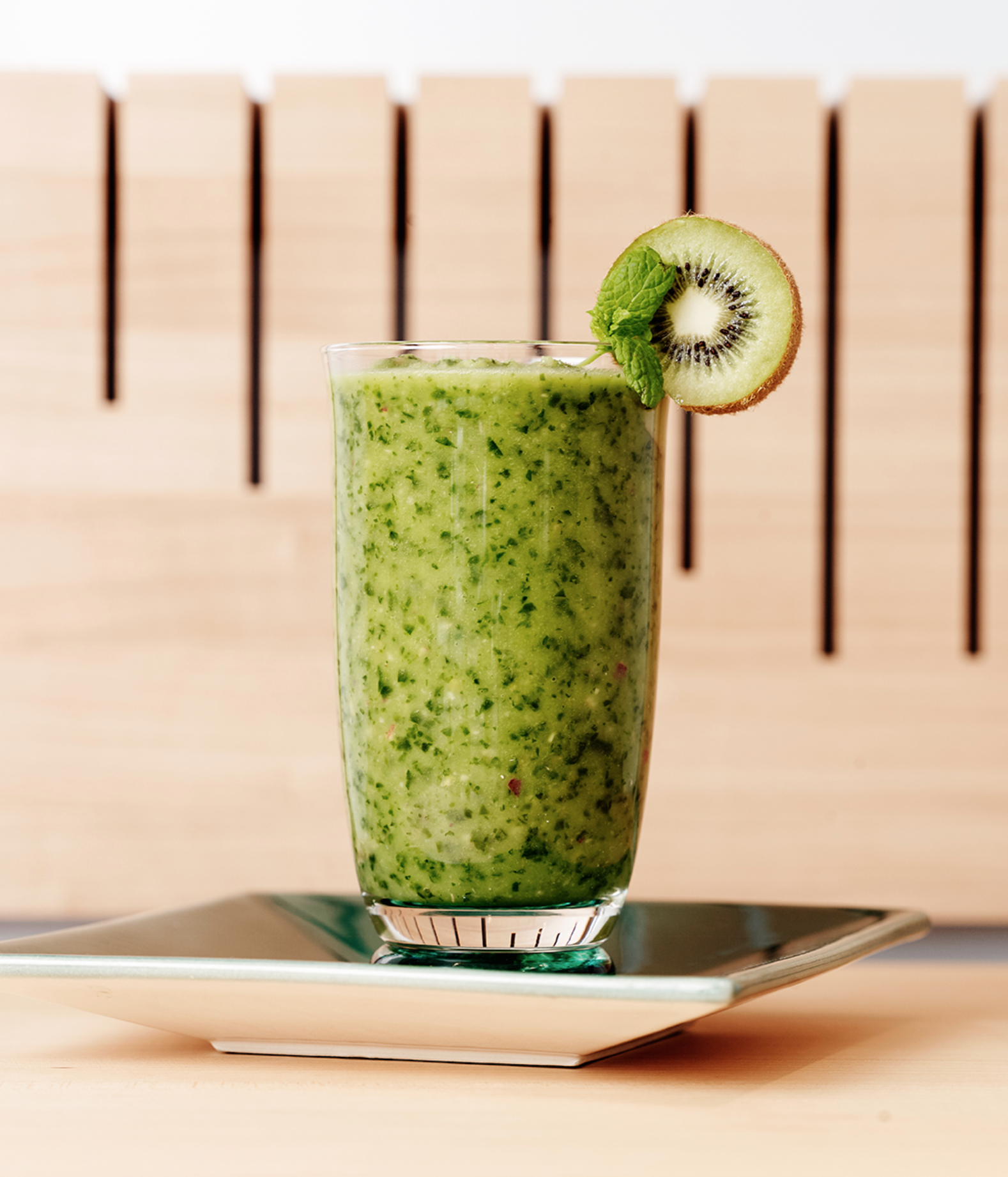 Spending time in a warm climate always helps my nails grow faster, but I find that eating loads of spinach and kale really encourages my hair to grow quickly. As a not-so-natural blonde, this can be high-maintenance!
Skincare:
I've really become more aware of using quality skincare products over the past few years and have been trying out various brands and products to help keep my skin looking and feeling smooth and hydrated.
Luckily, my days of pesky hormonal breakouts seem to be over but in your thirties, the desire for self-preservation definitely becomes more apparent!
At the moment, I love the Environ Skincare Youth EssentiA range and it really helps to keep my skin feeling smooth and hydrated. 
At night, I use the cream cleanser to help remove makeup, dirt and grease, followed by a foaming wash…

Then I follow it with the toner, Antioxidant Defence Crème, C-Quence Serum and Eye Gel.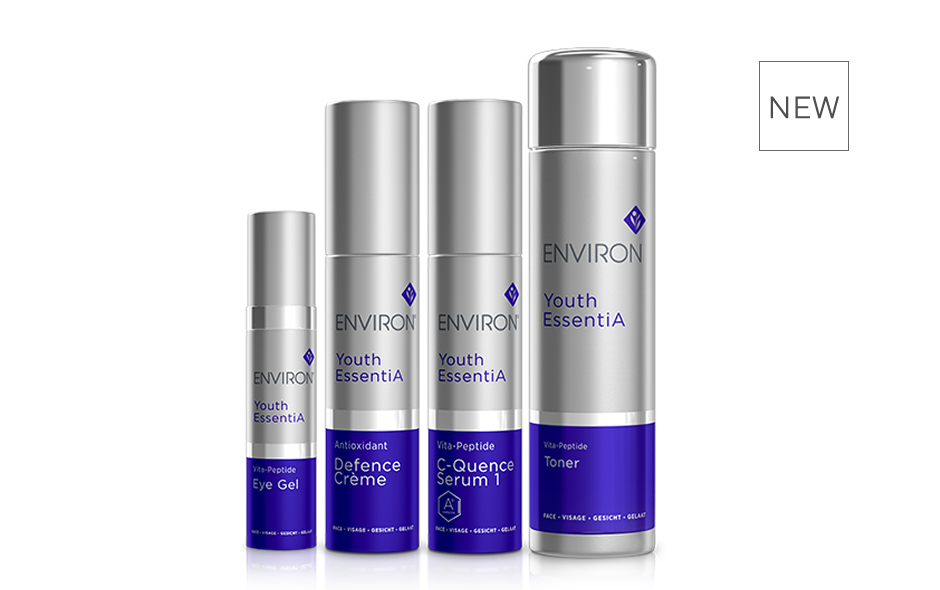 I also love the Dr. Levy 3 Deep Cell Renewal Micro- Resurfacing Cleanser and their Intense Stem Cell Booster Serum.
Every morning I pop on the 3Deep Cleanser for five minutes while I'm brushing my teeth, and then I wash it off in the shower. It's incredible for smoothing skin and well worth the €50 price tag as a little goes a very long way. I pick up mine from The Beacon Face and Dermatology Clinic in Sandyford.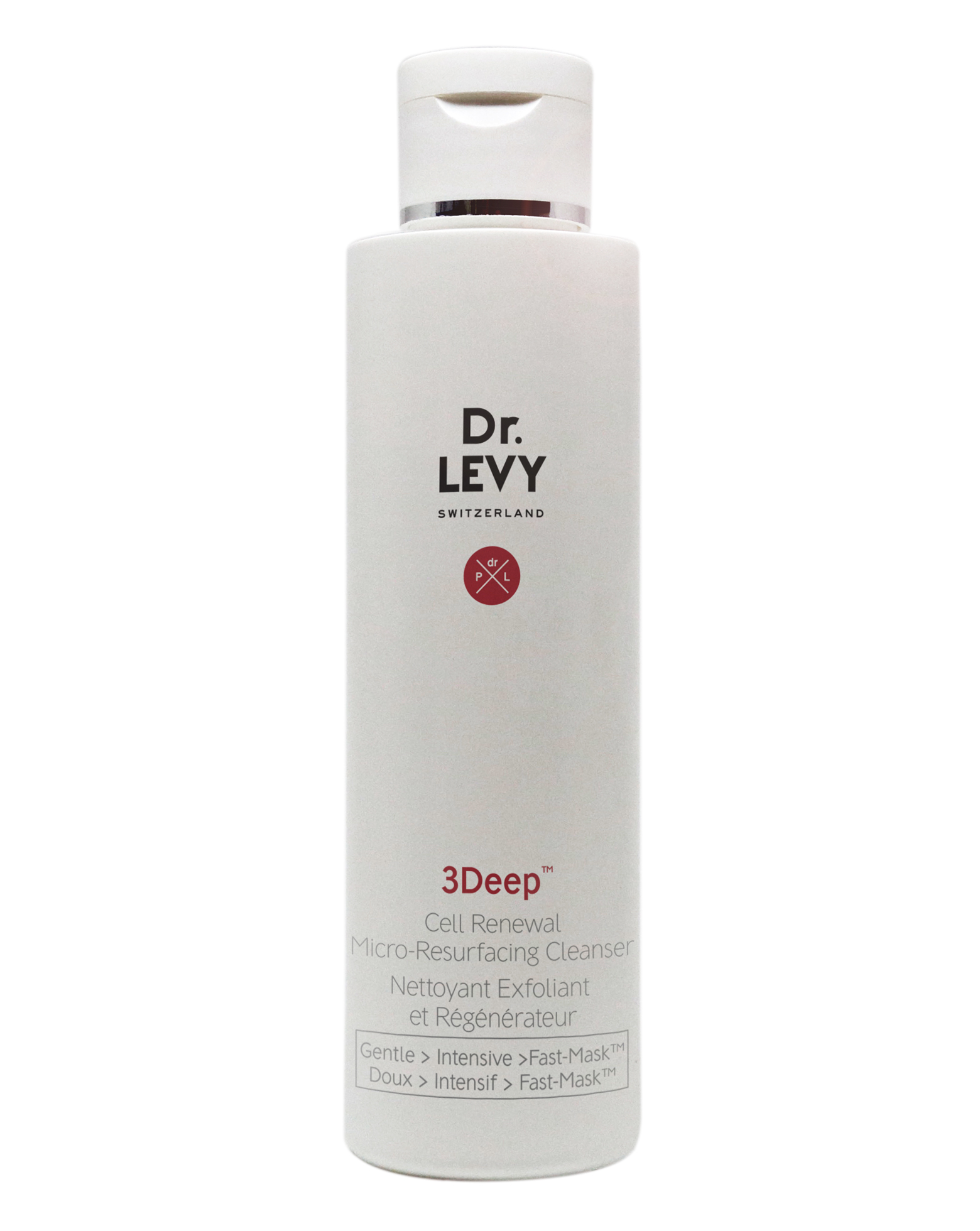 The Dr. Levy Stem Cell Booster Serum has a rather hefty price tag but again, a little goes a very long way and it really is effective.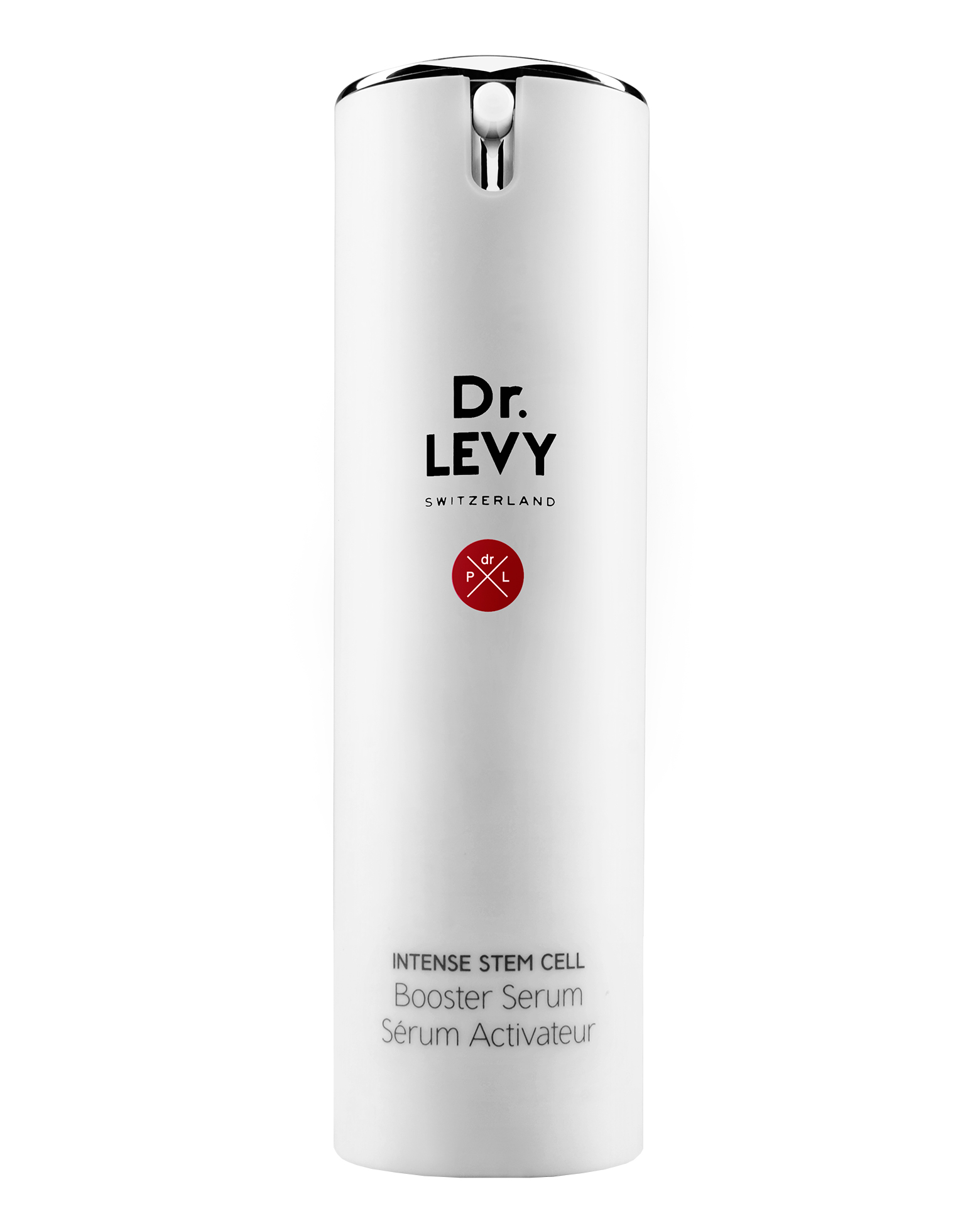 I wear an SPF50 every single day of the year, usually one by either Image Skincare or La Roche-Posay. I love the tinted liquid by La Roche-Posay as it gives that hint of colour, absorbs into the skin well and looks smooth and even under makeup.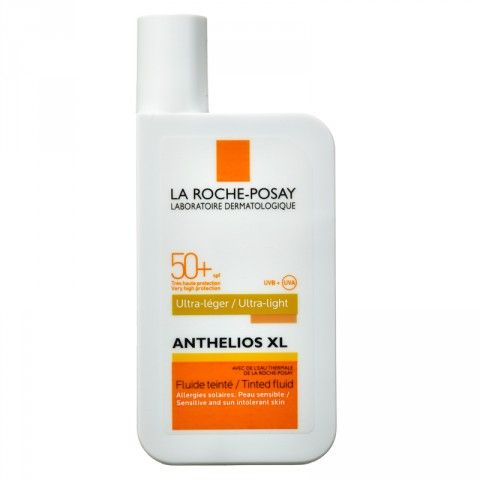 As a treat, I love getting a HydraFacial in the Beacon Clinic. It's incredible for hydrating and softening skin, helping it to look fresher and feel really cleansed.